The main fashion events and international catwalks have announced what will be the bikinis features for the year 2016. As still lack a bit for the arrival of the year, we can take advantage of this time to go searching without much concern.
Now with the models, shapes, colors and the whole trend in mind, you do not need to rush out to the shops looking for the pieces. Thanks to time, we can go window-shopping without much pretension to stroll the mall, for example, and see the the model hangers that will be highlighted, just go there and choose the right size!
Throughout the text you will know what will be in the list of the best for beachwear 2016.
BIKINIS DIVERSITY 2016
It's been a while that Brazil beachwear has been very generous with all kinds of women's swimsuits and bikinis to suit all tastes and body types. There are more daring pieces and some larger for the more discreet women.
But there is a specific piece that appeared in weight in many styles. It is a top format with the style of a more closed trapezoid. The piece resembles that figure.
There are three brands that brought their collections to the blog.

The Coconut Water has a more sophisticated selection, directed to the people who will prefer to spend the summer in resorts. There are pieces made by artisans from Ceará (that pride, not ?!). With inspiration from natural elements such as cacti and even a typical cearense plant, Pacavira, the pieces bring embroidery, lace and applications. A very beautiful item in the parts is the sails of the rafts that are highlighted in prints.
The Triya has models that have delicate silhouettes of mermaids and other graphics that left the board of a surfer like pattern. The focus is a love story between this mermaid and the surfer.
Salinas already has references in Morocco. 2016 bikinis of the brand is inspired by the country carpets because of their patterns and colors with yellow, pink and earthy tones.
BIKINIS 2016 WITH SOBER COLORS
Another feature for bikinis 2016 beyond this diversity shown above is also the predominance of sober colors. Also in São Paulo Fashion Week there were parades of bathing suits, beach wraps and bikinis with sober colors and military inspiration. It is demonstrating the moss green, the most predominant color among this specification.
Salinas has a swimsuit closed with application buttons. Because of the seriousness of color, Salinas also bet on prints that resemble the summer break for a little closed tone. The sober colors were present even in Hot pants!
To Agua de Coco and traditional bikinis came in sober tones.
The stakes for 2016 continue to diverse. Salinas also has wider models and some with belts. Also the most closed tops are new that seem look like blouses.
On the other hand the Coconut Water has also large panties, since the tops have a different model with vertical strips. Rents over the print are complementary to the traditional models. Embroidery and transparencies complement the simplest models.
The bikinis models beyond its diversity of patterns and shapes create these numerous options for numerous types of women. Just realize that among the many different shapes each has a type that fits better some body types. There are hot pants, the smaller panties; the colors more sober and with flashy prints; those with the bust details more value body and others value elsewhere.
The models are using the runways, but the models are ordinary women parade in the sands of your favorite beaches too. Among the models most follow formats with no exaggerated for all to use.
Tags: bikinis fashion, women, sober colors
Gallery
2016 Fashion Women's Bikini Beach Swimwear Swimsuits …
Source: www.ebay.com
2016 Fashion Sexy Women's One Piece Solid Bikini Sets …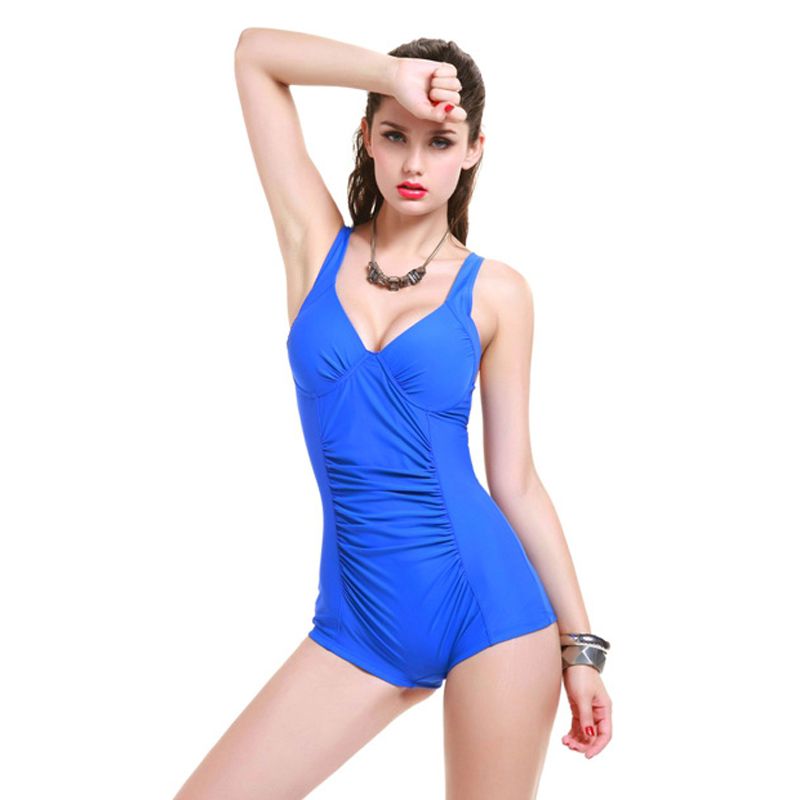 Source: www.dhgate.com
Fashion Women's Swimsuit Beach Summer One-piece Bikini …
Source: www.ebay.com.au
2016 Women's Swimwear One Piece Swimsuit Beach Swiming …
Source: www.ebay.com
2017 2016 Hot New Fashion Women'S Sexy Hot Drilling …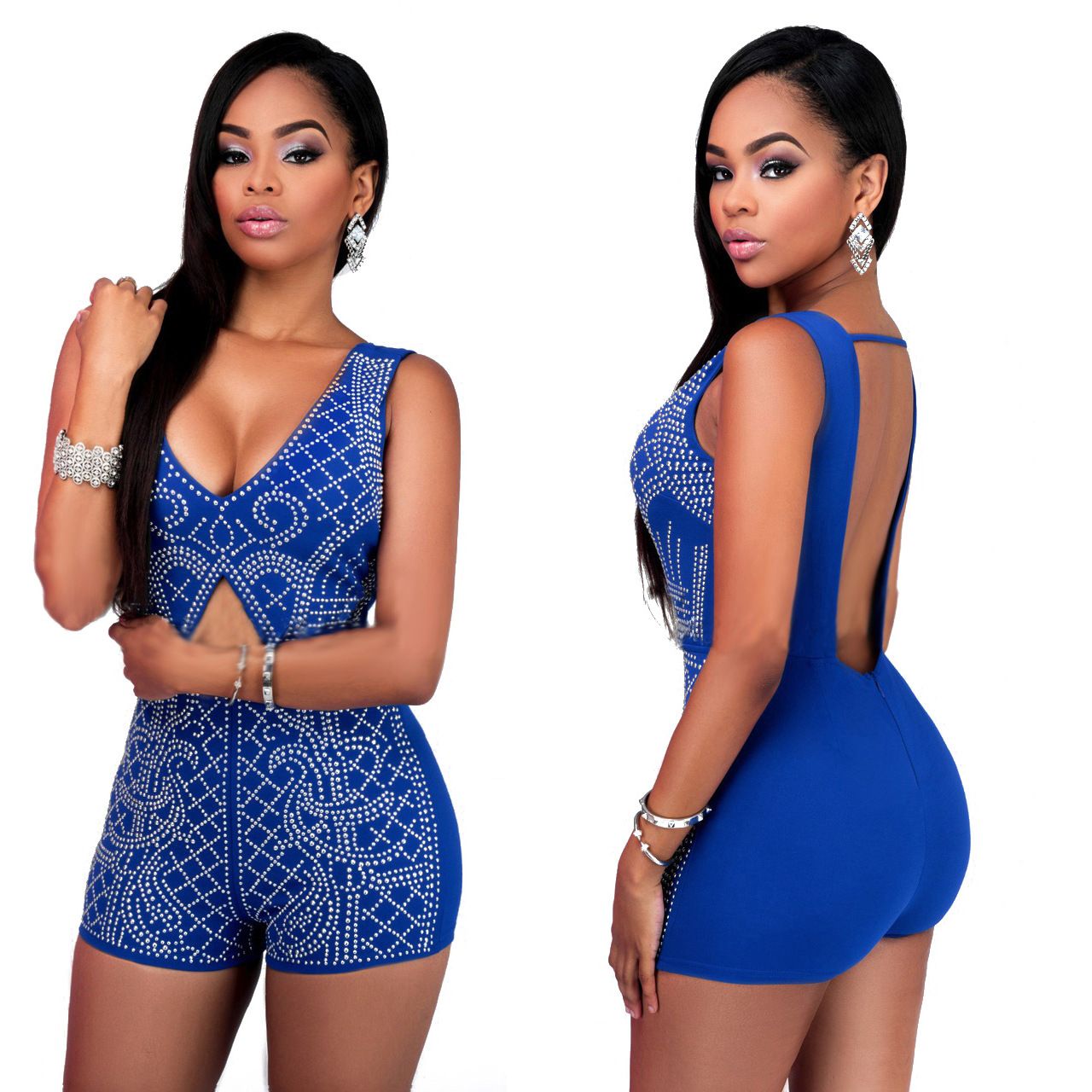 Source: www.dhgate.com
2016 New Women' s Bathing Suit Sexy Lace Crochet Tassel …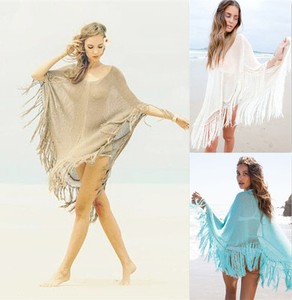 Source: www.ebay.com
2017 2016 Fashion New Arrival Women'S Clothing Lady Casual …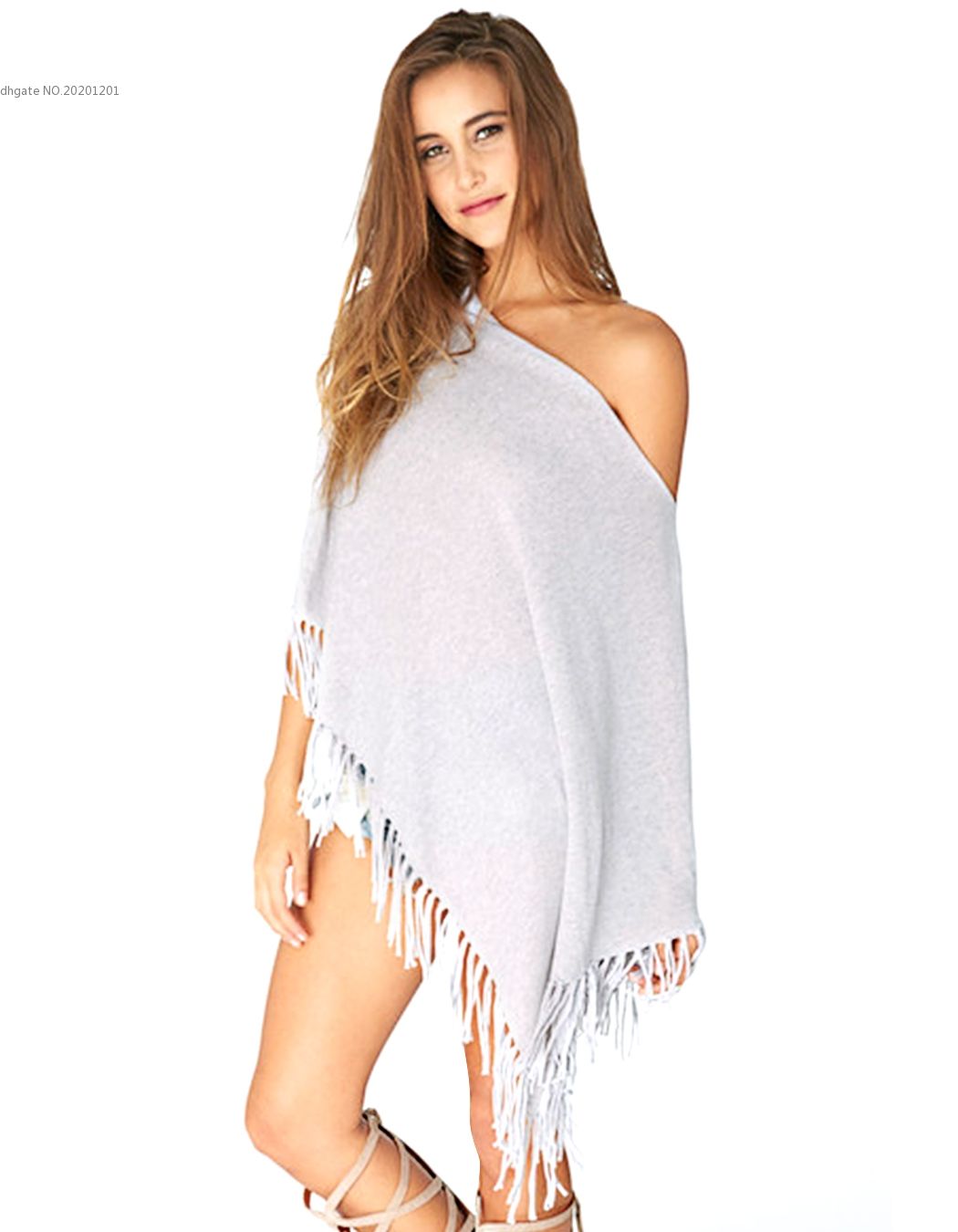 Source: www.dhgate.com
Summer clothes
Source: blog.ebnevelde.hu
Gigi Hadid in Racy Bikini: Tommy Hilfiger NYFW Spring 2016
Source: shilpaahuja.com
2016 New Fashion Women'S Clothing Camouflage Clothing …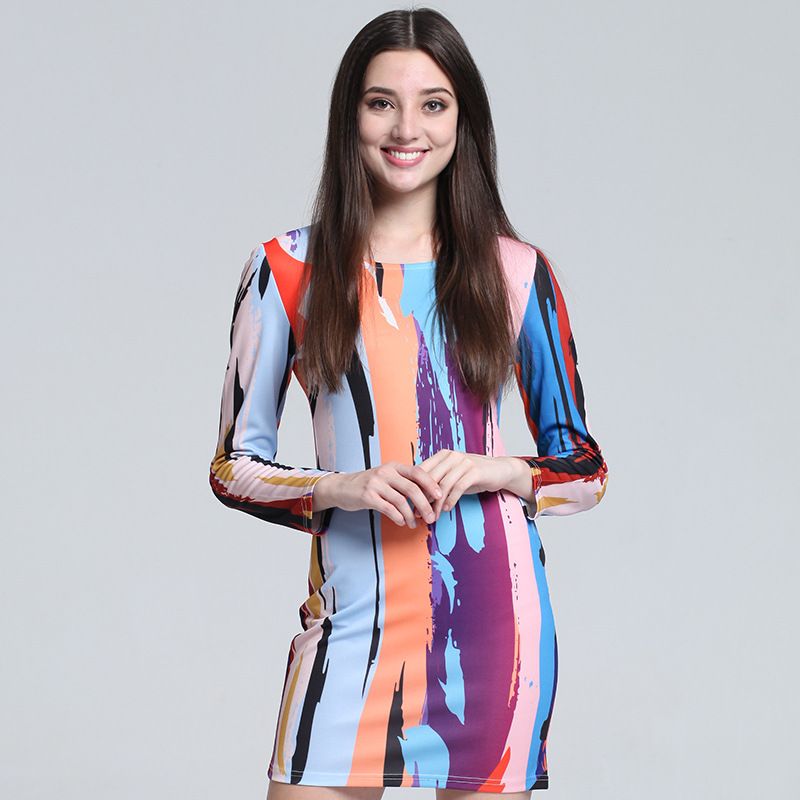 Source: www.dhgate.com
6 Trends from New York Fashion Week Spring 2016
Source: www.forbes.com
2016 Autumn Korean Women's Fashion Sexy V-neck Long-sleeve …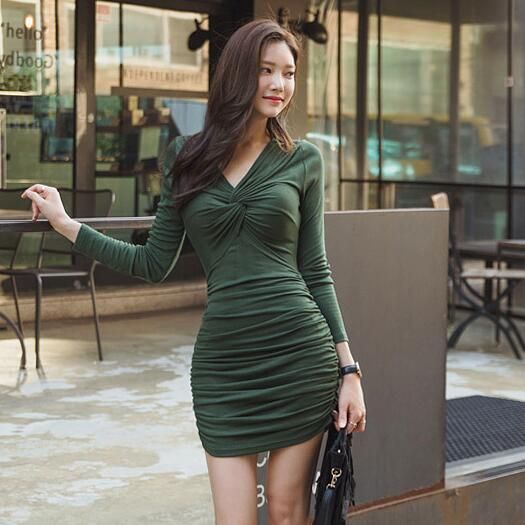 Source: www.dhgate.com
2016 New Autumn Fashion Women'S Black Short Leisure Suit …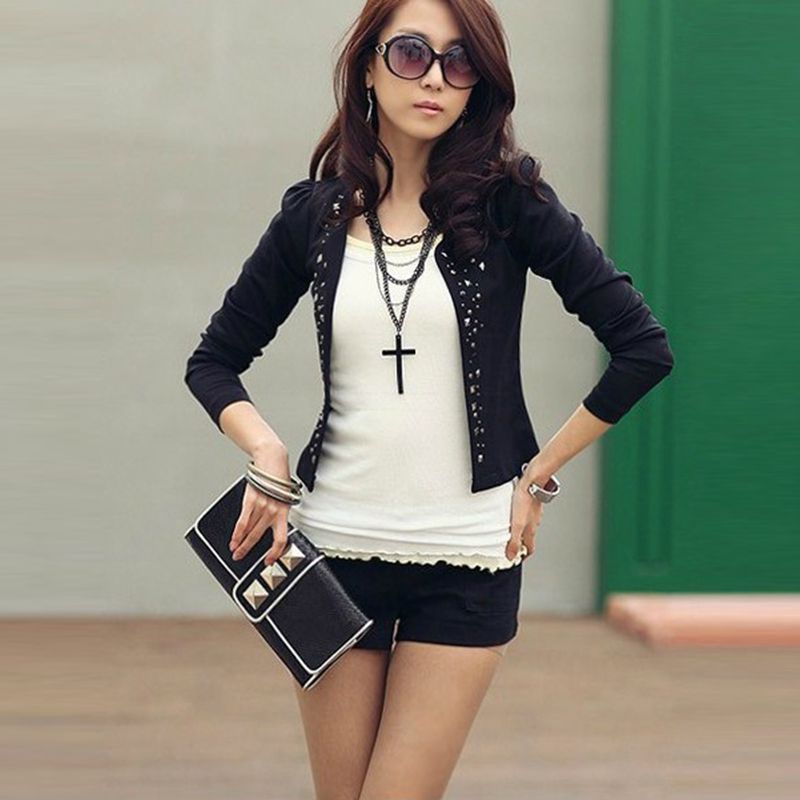 Source: www.dhgate.com
2017 Women'S Fashion Jackets 2016 Winter Women Canada …
Source: www.dhgate.com
2016 Fashion Summer Dress Women'S Sexy Dress Slim Lace …
Source: www.dhgate.com
Fashion Style Women's Swimming Summer Funny Print Beach …
Source: www.ebay.com
2016 New Women's Summer Viscose Plus Size Xxxl 4xl Summer …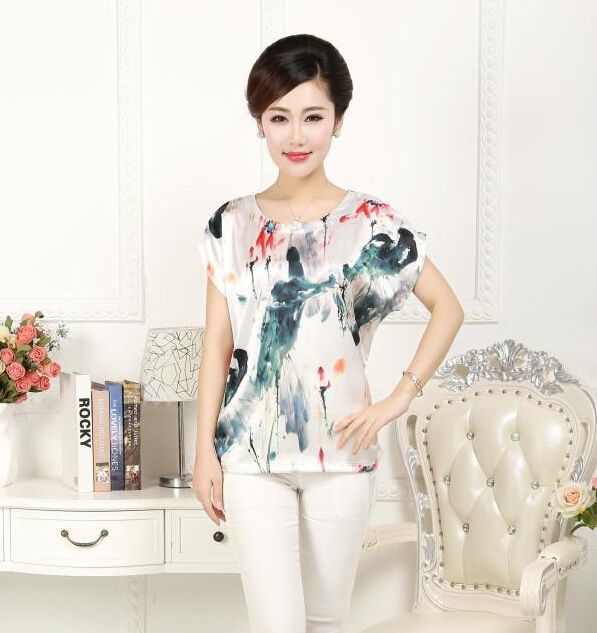 Source: www.dhgate.com
2016 Fashion New Arrival Women'S Clothing Ladies Summer …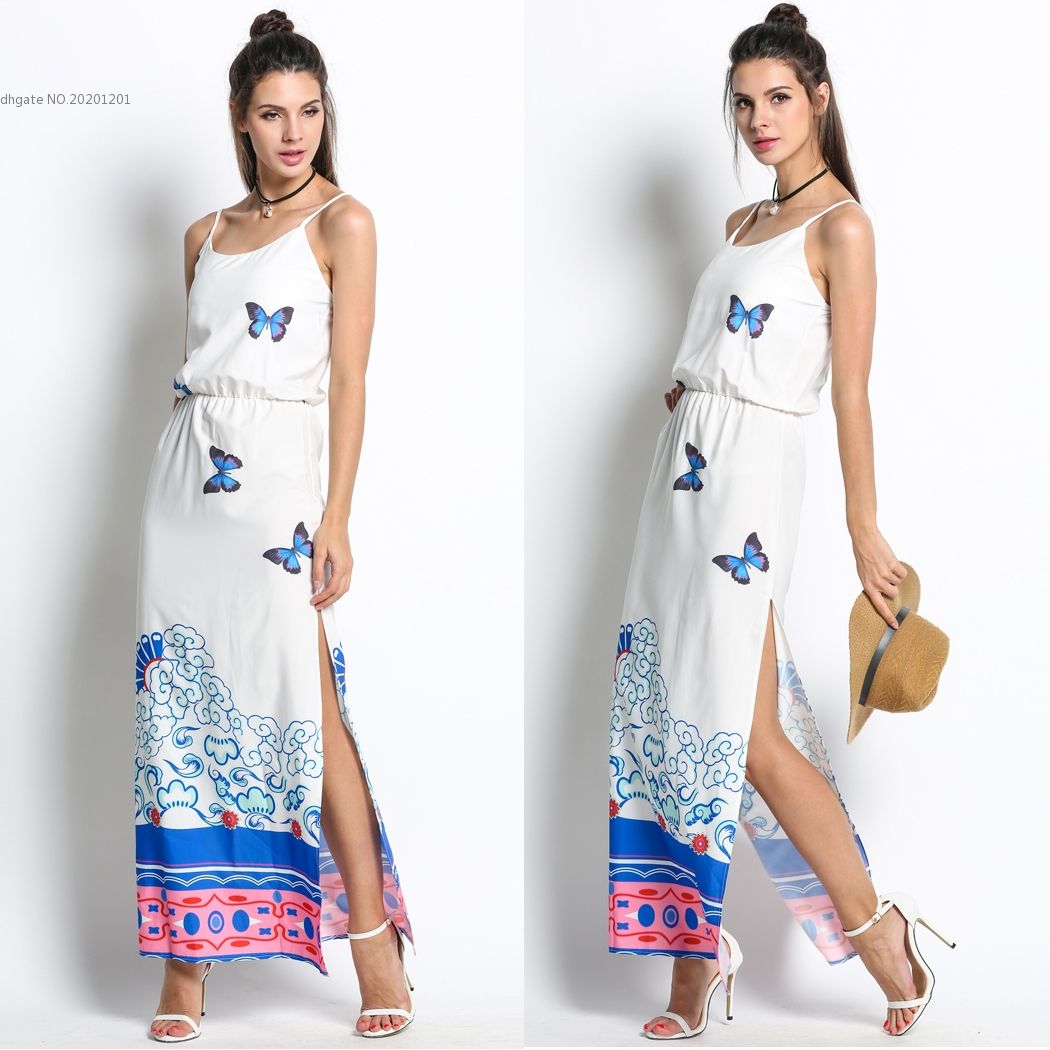 Source: www.dhgate.com
Nautica Spring/Summer 2016 Collection
Source: www.pinterest.com
2017 2016 Women'S Fashion Casual Jeans Waist Jeans Pants …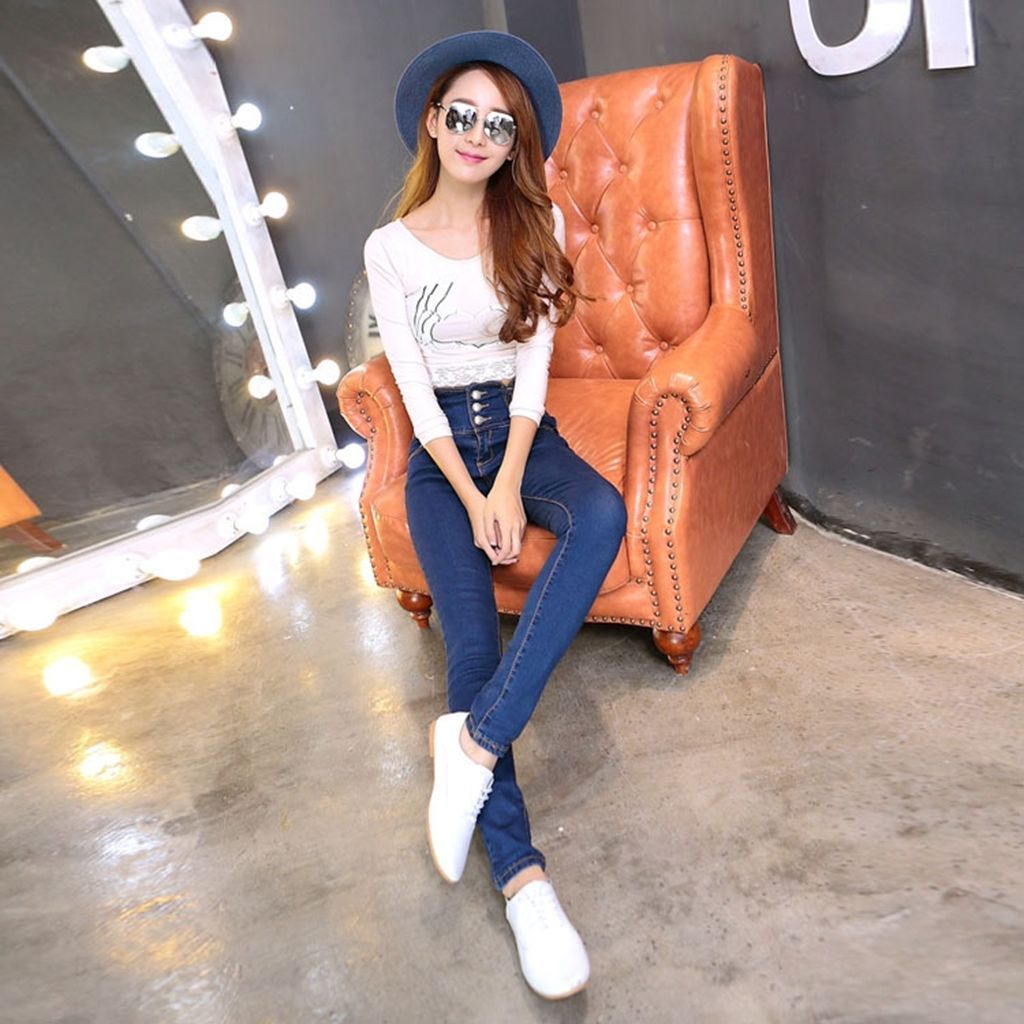 Source: www.dhgate.com