Geo tagging is the process of adding geographical identification metadata to various media such as a photo, video, websites, SMS, QR Codes or RSS feeds. These data usually consist of latitude and longitude coordinates, though they can also include altitude, bearing, distance, accuracy data, and place names.
Geotagging can help users find a wide variety of information specific to a particular location. For example, one can find images taken near a given location by entering latitude and longitude coordinates into a suitable image search engine. Enabled services with geo tagging can also potentially be used to find news based on location or other features. Geotagging can tell users the location of the content of a given image or other media.

For this article we will focus on the use of the geo tagging to photos and videos. There are two main options to make the geo tag photos: capturing GPS information at the time the picture is taken or attaching the photo to a map after the picture was taken. The information goes to the EXIF, something that we describe in this article.
In order to capture GPS data at the moment when photography is made, the user must have a camera with integrated GPS or a GPS as along with a digital camera. Due to the requirement for providers of wireless services in the United States provide more precise location information for 911 calls by 11 September 2012, more and more mobile phones have incorporated GPS chips. Most smartphones already use a GPS chip, along with built-in cameras to allow users to automatically do the geo tag your photos. Others may have the GPS chip and the camera, but don't have the internal software necessary to embed the GPS information within the image. Some digital cameras also has built-in GPS that enable geo tagging.
To find out if the geo tagging is enabled or not, if you're using an iPhone, go to "settings" program of geo tagging. Tap "settings", then "General" and then "location services". Make sure they're enabled applications that use GPS data.
On a Blackberry, go to the camera icon. Press the "Menu" button, select "options" and make sure the geo tagging option is enabled.
On an Android, start the camera application. Open the menu on the left and go to "settings". See if the options "Geo tagging" or "local storage" (the name depends on the version of Android you own) are enabled
For your digital camera, please read the user's manual. Not all digital cameras come with geo tagging and the manual will explain if it exists and how to connect the GPS capabilities.
Gallery
How To Turn off Geotagging in Android
Source: www.ubergizmo.com
What is Geotagging on Instagram?
Source: www.whitesparrow.co.in
Blackjack uses geo-tagging to deliver enhanced brand …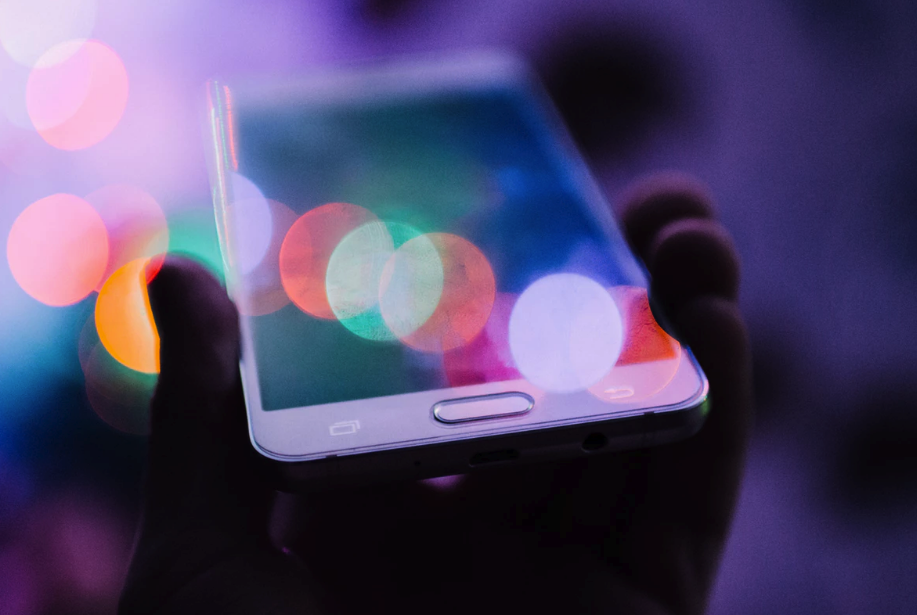 Source: www.klpr-agency.co.uk
How to disable geotagging on your smartphone
Source: lewisav.com
How to Map your excel data (Geo tagging) with Batchgeo …
Source: www.youtube.com
Geotagging Photos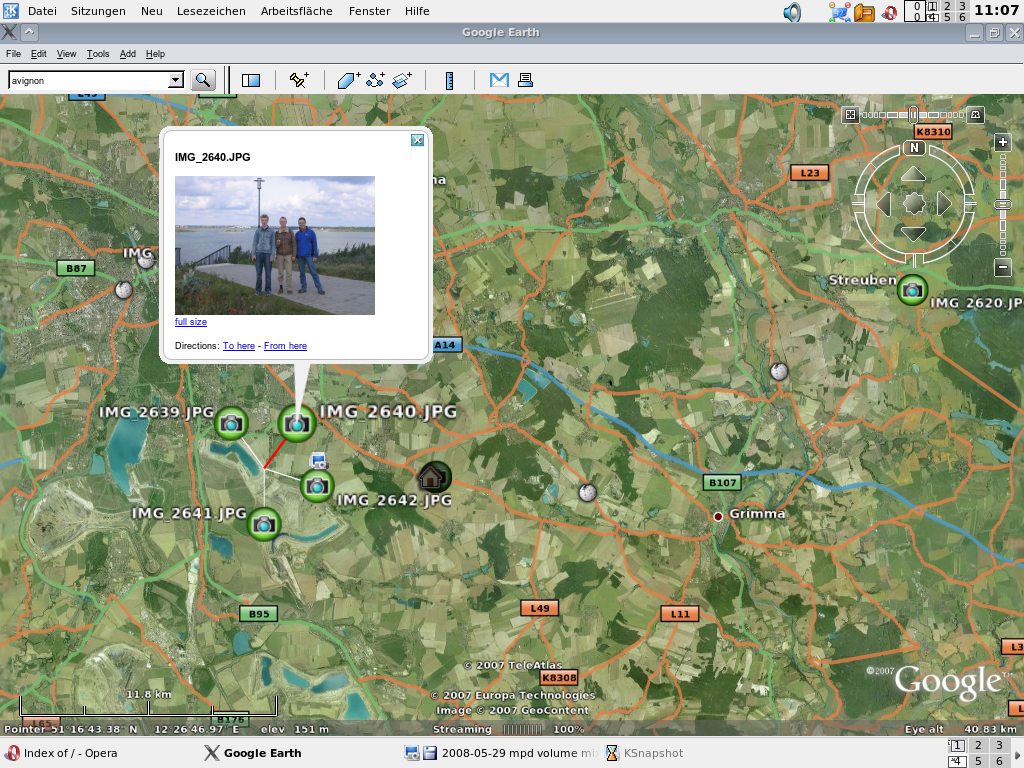 Source: cweiske.de
How To Use Adwords Geotargeting To Cut Your Cost Per Lead …
Source: clicteq.com
Get To Know Me Tag: Geo Antoinette
Source: www.youtube.com
How to Instagram Geotag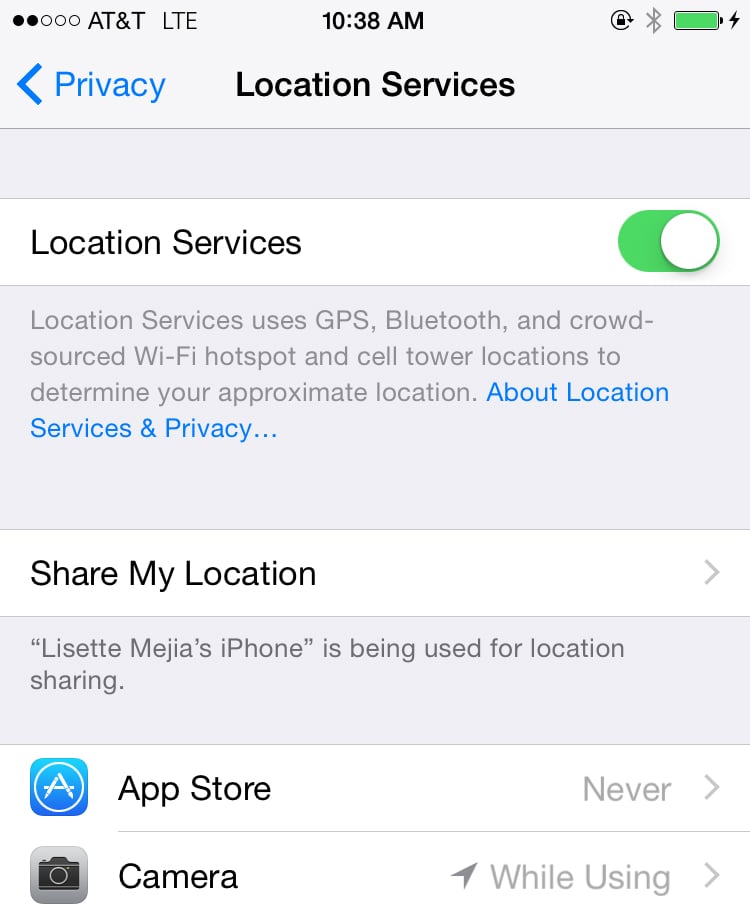 Source: www.popsugar.com.au
File:Geopost logo.svg
Source: commons.wikimedia.org
Features
Source: www.cosmossync.com
Add REPLY button to facebook comments
Source: khalil-shreateh.com
UrbanCode
Source: developer.ibm.com
File:Geosocial-universal-infographic.jpg
Source: commons.wikimedia.org
T-Series
Source: www.antoniorandazzo.it
Geotagging the easy way with Aperture 3.5
Source: www.macworld.com
javascript
Source: gis.stackexchange.com
pgrouting
Source: gis.stackexchange.com
Fiction vs. Non-Fiction
Source: francinemassue.weebly.com
How to geotag your DSLR photos
Source: www.youtube.com