Imagine the situation:
Are you doing a hot as hell? You were playing video games, but the tension of the game made you feel even more heat and you chose to watch a movie. The DVD is connected in the home theater, which in turn is connected to the TV. But it is still not enough, you need a fan. You search a fan which comes almost in the liquid state. Now just plugged into a socket but they are all occupied. You can turn off the video game, since it is not being used, but accidentally turn off the DVD. When you finally turn off the video game and turn on the fan, you go back to the couch to find that the DVD not record the point at which you stopped the film, …
Any resemblance? It is time to identify the cables. Have too much wire in the house for a little plug!
I tested several methods, I will show my favorites here and then I put some pictures of inspiration for you.
3rd place:
You know those tabs stickers which are generally used for pages? They can also become great labels for cables! For he glue that is not very strong, just paste a piece of adhesive tape over and go round the back of the tab.
The visual was very light with soft colors, but the tags were not as tough. Negative point. If you want to identify cables that don't use much, nice, but if you're using on cables that are always to and fro, discard this option.
2nd place: Washi Tape
When I searched for ways to organize cables, I realized that the most commonly used method is to label with washi tape, that are printed adhesive tapes with texture similar to duct tape. I tested, but the prints that I had at home left the visual kind of heavy, so I had to use white tape for the name to appear.
This option is great for labeling the sources! It was easy to see, well happy and it is easier to paste on a flat surface.
In the end, I think it's cool, but as yet it's not so easy to find this kind of tape and many of you probably don't have it at home, I decided to test another.
1st place: Scrap booking paper + Adhesive Tape
I have to give, this is my favorite option. As much as I try to make everything beautiful and wonderful, sometimes the simplest option is the one that works better. These tags were the easiest to do, more resilient and more versatile. Virtually everyone has duct tape, colored paper and pen permanent home!
Here, all I did was cut strips of scrap booking paper – for being crisp left the label extra resistant-, write the ID and paste with duct tape. To give a touch, cut in the shape of a linesman! It took only a few minutes!
The same can be done with USB cables. On my computer, for example, I have an external HD, the mouse, a table fan, the Silhouette and a printer connected. Sometimes my cell phone too. It's time to download the pictures from the camera via USB.
More inspiration
These photos were the kickoff to arrange the cables at home. Do you have any interesting ideas?

Gallery
Best 25+ Wire shelves ideas on Pinterest
Source: www.pinterest.com
Best 20+ Kitchen appliance storage ideas on Pinterest …
Source: www.pinterest.com
Best 25+ Kitchen appliance storage ideas on Pinterest …
Source: www.pinterest.com
25+ best ideas about Cord holder on Pinterest
Source: www.pinterest.com
How To Organize A Pantry
Source: www.pinterest.com
17 Best ideas about Organize Cords on Pinterest
Source: www.pinterest.com
25+ best ideas about Kitchen Jars on Pinterest
Source: www.pinterest.com
Wire Mesh Storage
Source: www.pinterest.com
1000+ ideas about Cable Storage on Pinterest
Source: www.pinterest.com
20 DIY Kitchen Organization And Storage Hacks Ideas (5 …
Source: www.onechitecture.com
Best 20+ Hanging wire basket ideas on Pinterest
Source: www.pinterest.com
1000+ ideas about Organize Cords on Pinterest
Source: www.pinterest.com
Small Cord Clip
Source: www.organizeit.com
43 best Pantry storage images on Pinterest
Source: www.pinterest.com
Using Ikea baskets to hide appliances
Source: www.pinterest.com
ClosetMaid Fixed Mount Wire Shelving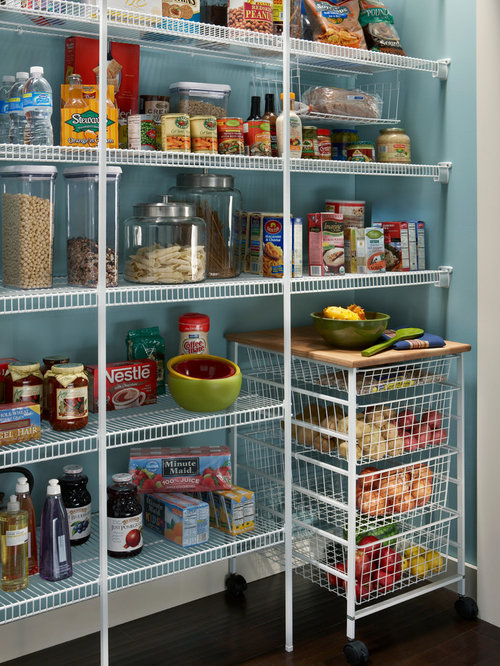 Source: www.houzz.com.au
Best 25+ Pantry shelving ideas on Pinterest
Source: www.pinterest.com
1000+ ideas about Cord Storage on Pinterest
Source: www.pinterest.com
Hardware Binder: Organizing Chargers, Cables and …
Source: www.pinterest.com
Organize Your Computer Hardware and Accessories – NautilusMODE
Source: nautilusmode.com