"I'm expecting things to improve in training in the first part of the year," said Igor. "We can already see an evolution and I think it's going to be a bit better for Brasília." "It will certainly be the strongest year of Ironman 70.3 in Brasilia and with a well-balanced race, I hope I can get another good result," he added.
Other highlights in the male are goiano Santiago Ascenço, fourth last year and winner of 70.3 in Penha (SC) twice, the Paraná Guilherme Manocchio, Ironman Brazil Fortaleza 2014 champion, and the São Paulo Fabio Carvalho, placed first in the 70.3 Foz Of Iguaçu last season.
In the women's section, the list begins with Carolina Furriela from São Paulo, runner-up in 2014. The athlete also comes from a good result, as she won on Sunday the opening stage of the 25th Triathlon Brazil Trophy. "It served as a training, since my goal this year is to fight for the title in Brasilia. I did a good preparation and I hope everything goes well in the day," said Santos' natural triathlete.
Brazil will also have representatives Vanessa Gianinni, fifth placed last year and also champion in Penha, Ariane Monticeli, Ana Lidia Borba, Bruna Manh and Mariana Borges de Andrade.
The complete list of registered Brazilian is: Ana Lidia Borba, Ariane Monticeli, Bruna Mahn, Carolina Furriela, Mariana Borges de Andrade, Vanessa Gianinni, Adriano Sacchetto, Caio Ferreira, Fabio Carvalho Felipe Manente, Francisco Luiz Viana Neto, Frank Silvestrin Souza, Guilherme Manocchio, Gustavo Pereira, Guto Antunes, Henrique Oliveira, Igor Amorelli, Luiz Francisco Ferreira, Raul Furtado, Santiago Ascenço, Thiago Vinhal, Almir Martins Sorbo, Edivânio Monteiro, Flavio da Silva Queiroga and Iuri Vinuto.
The complete calendar of the Brazilian events of the Ironman Circuit 2015 is as follows: 05/04, Ironman 70.3 Brasília (DF); 31/05, Ironman Brazil Florianópolis (SC); 29/08, Ironman 70.3 Foz do Iguaçu (PR); 08/11, Ironman Brazil Fortaleza (CE).
Champions Of The Ironman 70.3 BrasÍLia:
2006 – Oscar Galindez (ARG) 4h04min44sec / Fernanda Keller (BRA), 4h38min50sec
2007 – Paulo Miyashiro (BRA), 4h06min34sec / Carla Moreno (BRA), 4h38min13sec
2013 – Jérémy Jurkiewicz (FRA), 3h52min40sec / Amanda Stevens (USA), 4h20min55sec
2014 – Tim Don (GBR), 3h46min54sec, and Mirinda Carfrae (AUS), 4h15min01sec
Results of ironman 70.3 Brasilia 2014 – Elite
Male
1) Tim Don (GBR) 3h46min54seg
2) Timothy O'Donnell (USA), 3h49min38seg
3) Igor Amorelli (BRA) 3h51min05seg
4) Santiago Ascenço (BRA) 3h55min00seg
5) Guilherme Manocchio (BRA) 3h55min20seg
Female
1) Mirinda Carfrae (AUS) 4h15min01seg
2) Carol Furriela (BRA) 4h20min04seg
3) Amanda Stevens (USA), 4h23min11seg
4) Valentina Carvallo (CHL), 4h25min07seg
5) Vanessa Gianinni (BRA) 4h25min31seg
Programming:
April 02 – Quinta – South Lake Jetty
9 am – 7 pm – EXPO – IRONMAN
April 3 – Friday – South Lake Jetty
9:00 a.m. – EXPO-IRONMAN
9:00 a.m. – Delivery of Kits
April 04 – Saturday – South Lake Jetty
9h – 19h – EXPO-IRONMAN
9h – 18h – Kits Delivery
9h – Portuguese Technical Congress 1
10h – Portuguese
Technical
Congress
2h 11h – Technical Congress English 12h – Elite Technical Congress 13h – Panel – Elite
2pm – 7pm – Bike Check-in
2pm – 7pm – Painting of Athletes
April 5 – Sunday – South Lake Pontoon
7:30 a.m. – 16h – EXPO-IRONMAN
5am – 6:40 a.m. – Access Athletes Transition Area
6:45 a.m. – Starting Elite Women
6:50 a.m. – Starting Elite Men
7am – Starting age
12.30 – Elite Awards
12h – 15:45 – Bike and Bags Check out
12h – 18h – Lost and Found
18h – Classifieds Confirmation – Ironman 70.3 World Championship 2015
18h30 – Age Range Awards
The Ironman 70.3 Brasilia is organized by Latin Sports and conducted by the Brazilian Association of Sport and Cultural Endurance (ABEE). It is sponsored by Mizuno and supported by Gatorade, AquaSphere, NET, Integralmédica, Banana Brasil, Barilla, Mercure Hotels official hotel and TriSport magazine.
Gallery
IRONMAN Brazil
Source: www.ironman.com
IRONMAN Brazil
Source: www.ironman.com
IRONMAN 70.3 Maceió
Source: www.ironman.com
IRONMAN Brazil
Source: www.ironman.com
Ironman 70.3 Geelong 2014
Source: www.doovi.com
IRONMAN 70.3 Brazil
Source: www.ironman.com
Don shatters world best in Brazil, Cheetham wins women's …
Source: triathlonworld.com
IRONMAN 70.3 Rio de Janeiro
Source: www.ironman.com
IRONMAN 70.3 Punta del Este
Source: asia.ironman.com
Witsup This Weekend: 70.3 Peru
Source: www.witsup.com
IRONMAN Official Site
Source: www.ironman.com
IRONMAN 70.3 Maceió
Source: eu.ironman.com
Boulder Race Camp: Boulder 70.3 (Full: July 30-August 5 …
Source: enduranceproguides.com
New IRONMAN 70.3 Florianópolis takes place of IM 70.3 …
Source: www.endurancebusiness.com
IRONMAN 70.3 Fortaleza TriClub List – VELOTHON
Source: www.velothon.com
2017 IRONMAN World Championship by the numbers …
Source: www.endurancebusiness.com
2012 Ironman 70.3 Boulder
Source: www.slowtwitch.com
June Member of the Month
Source: www.crossfitamoskeag.com
4 Ways to Be the Leader of Your Own Life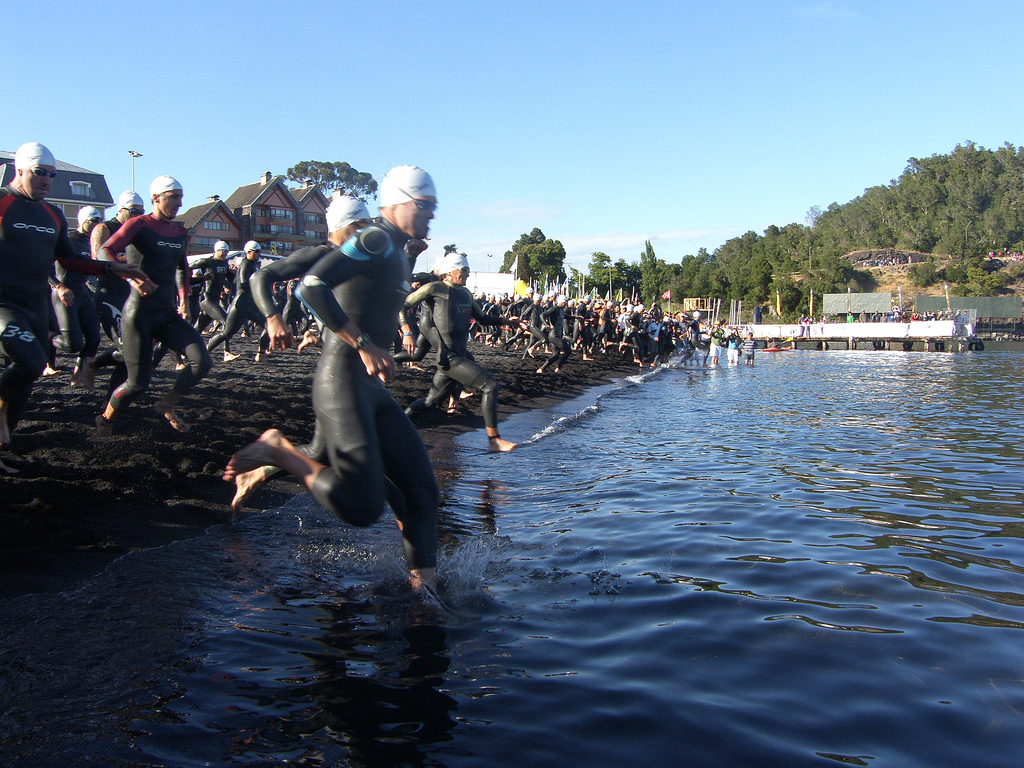 Source: www.huffingtonpost.com
Training at 60: The Doctor Comes Full Circle
Source: ap.ironman.com