The National Association of City Transport Officials, known by its acronym NACTO, has developed six principles for drawing intersections that talk about how to take advantage of the streets to offer more efficient and safe journeys to all road users-pedestrians, cyclists, Users of public transport and drivers.
Using these guidelines as a starting point, the association formulated five proposals that would be applied to different types of crosses and could be implemented in different cities around the world.
1. Crossings Between Avenues
According to NACTO, multimodal crossings, or crossings of main avenues, must have certain elements that allow to distribute the road space between the different modes of mobility, giving a greater visual order and at the same time making it a safe place.
The first of these are the islands of pedestrians: if they are between the routes that have different directions, it offers pedestrians – especially the elderly or those with some degree of reduced mobility-the possibility of waiting in a sheltered area that has greater visibility To the green light so they can continue their journey.
The second element is to provide signposted spaces for cyclists through signage and paintings on the sidewalks so that they are not only visible to cyclists but also to other road users. Yet, crossings should not be confusing, but should be part of the cycle paths through the paint that indicates where cyclists should cycle.
The third concerns the points (or stops) of public transport on the avenues involved, so that they can be defined according to the main destinations, the conditions to combine other modes of transport and the route conditions. In addition, it considers that passengers have a specific waiting area.
The last element proposed by the association indicates that in one of the avenues involved in the crossing it is possible to eliminate the curves of the cars on the right or left-depending on whether the hand is normal or English-so that it is possible to reduce the points of conflict with other users, Especially with pedestrians and cyclists.
2. Crossings Of Avenues With Smaller Streets
At intersections of a main avenue with a smaller street there are risks may expose the most vulnerable groups  of the Hierarchy Pyramid of Urban Mobility, ie pedestrians and cyclists.
This situation can be caused by two factors: firstly, because drivers, having the option of turning on a smaller street, do not have restrictions to decrease their speed; And second, because there are no pedestrian crossings or defined spaces, the street becomes an unattractive area for walking or cycling.
This is why NACTO recommends that the first meters of a secondary sidewalk be implemented a range of pedestrians on the same level of the sidewalk, acting as an extension of this. In this way, drivers are forced to slow down, giving preference to pedestrians, who are more visible.
Likewise, this type of crossing also includes part of the cycle path, a point whose preference is shared by cyclists and pedestrians.
In addition, it is advised that along the sidewalk of the main street are painted several tracks of pedestrians so that they are visible at the time of crossing and so that the vehicles also slow down in this way.
3. Elevations In Smaller Streets
The yellow space in the top image is built at the same height as the four sidewalks that connects to continue the walks and thus benefit all pedestrians. Nevertheless, the main advantage of this type of crossing is that in any one of the streets, it is mandatory that drivers stop before entering this area, and to circulate in a smaller speed.
In order to complement this proposal, which works as a shared space where no pedestrian crossings or signaling are required, preference is given according to the Urban Mobility Hierarchy Pyramid.
4. Mini-Roundabouts On Smaller Streets
At crossings without traffic lights with a reduced flow of vehicles, it is advisable to create miri roundabouts, according to NACTO.
This is because it creates road spaces that oblige drivers to reduce to recognize how they can move, always giving preference to pedestrians and cyclists.
In addition, because they can be installed in residential areas where it is necessary to move at low speeds, they reserve an average distance of 4.5 meters to the corner of the sidewalks, providing a safe space for pedestrians and cyclists.
Finally, it is possible to make the surroundings more pleasant with shrubs, without, however, obstructing the sight of any of the pedestrians.
5. Complex Crossings
Before intervening in a complex crossing, what is irregular in not having a cross shape, it is necessary to know how the cross is and what happens in it. For this, it is necessary to observe what exists in the place and how the people behave there.
Once this is done, it is possible to start a remodeling that includes, among other points, creating more crossings, extending the sidewalks to reduce the space of the vehicles and recovering them as public spaces, installing pedestrian islands that separate the tracks and make the More compact crossing.
In this way, you can reduce conflict points, turn car lanes into new spaces for the circulation of other users and build new public spaces.
Which project would you choose?
Gallery
VARTIOIMATTOMAN RAUTATIEN TASORISTEYKSEN LANGATON …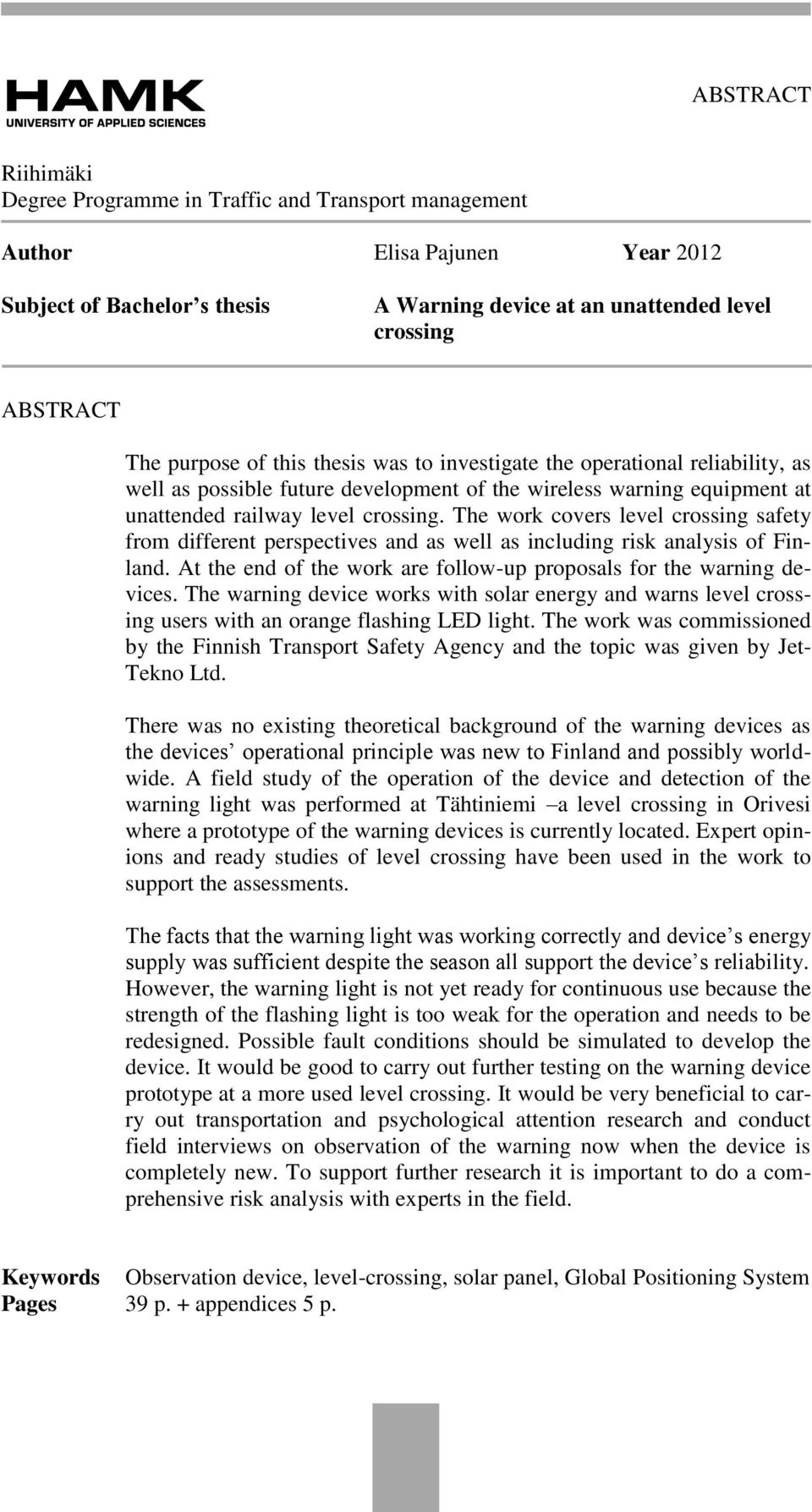 Source: docplayer.fi
Rail transport
Source: en.wikipedia.org
2014-2015 NAHB Final Proposal (Compressed)
Source: www.slideshare.net
MANIDEEPA BAIDYA DISSERTATION
Source: www.slideshare.net
PII
Source: www.slideshare.net
Ministry of Urban Development's initiatives on Transit …
Source: www.slideshare.net
Safety guidelines nov 13
Source: es.slideshare.net
Federal Motor Carrier Safety Administration
Source: www.fmcsa.dot.gov
Here's the 10-Cent Gas Tax You'll Probably Be Voting On In …
Source: www.portlandmercury.com
Discovering Urbanism: A look at pedestrian safety
Source: discoveringurbanism.blogspot.com
Written Comments Received on Draft Strawman Guidelines …
Source: docplayer.net
Planning for a Multimodal Transport Hub: Case Study …
Source: www.slideshare.net
Provo Clean Air Toolkit
Source: provocleanair.org
Fall From the Mayor s Desk
Source: docplayer.net
1 in 5 Indians still walks to work
Source: inveronica.com
Florida DOT
Source: www.pinterest.com
Federal grant to add tech to Texas trucks
Source: www.mysanantonio.com
Kottayam idukki-madurai rail line a proposal
Source: www.slideshare.net
Prode valves, design, sizing, rating AND selection of …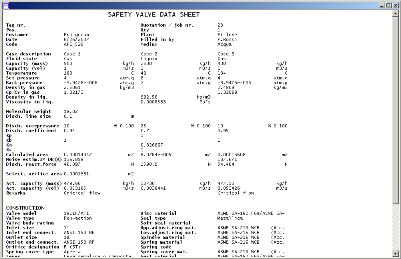 Source: www.prode.com
November Bulova Byline
Source: myemail.constantcontact.com