The Android OS is an open source platform that can be licensed and used by any manufacturer of smartphones or tablets. This is the reason why there are countless new Android-based devices coming to market at a breakneck pace. Rather than just teach you to find the cheapest Android model, which isn't hard to find, we will teach you how to choose the best appliance with this system for your pocket.
All mobile operators nowadays have Android phones. And some of them even offer free equipment by signing a plan with fidelity contract. May have also discounted appliances and you should consider whether the plan covers your needs and if it has a value that fits into your finances, even if it is included the payment of a device.

Something very important to consider is deciding between a multi-touch screen, a screen with traditional physical QWERTY keyboard, or a hybrid with touch screen and keyboard, which will refine your search, as some operators do not have all available templates.
Another important decision is the size and quality of the screen. There are devices with up to 5-inch screen and even less, like 3 inches. You should see which format makes you more comfortable. But it ain't no use to have a big screen and a few pixels of resolution. There is a maximum and minimum limit for that. We always recommend that you seek a higher resolution but, if it doesn't fit in your pocket, at least avoid resolutions smaller than 320 x 480.
Choose a cell phone with the technology you need is critical. For example, if you would like to take high-quality photos, a device with a high quality camera is ideal. Similarly, if you would like to use peripherals, Bluetooth or cable-specific entries in the cell may be needed.
Those who want to store music, videos, pictures and other files eprecisarão of more internal memory or the ability to add memory storage expandable via microSD cards.
Consider the CPU/processor that the phone uses. This is very important: an increased frequency of CPU operation allows you to make heavier tasks and ensures rapid response capacity. A Quad Core processor is the fastest currently available. It is ideal if you plan to play games with amazing graphics. If you want to save, but still want to use your phone for gaming, a Dual Core smartphone is also good. Unless you're using the Android phone only for the essentials, the performance of Android will be stopped by any processor with less than 1 Ghz.
Choose a device that supports what most carriers refer to as "multitasking". This refers to the ability to use voice and data simultaneously. It is necessary to take advantage of the full capabilities of the Android operating system.
Select a phone that meets your needs in terms of weight and size. Android devices come in various sizes, ranging from more compact designs and thin until cell phones that resemble with tablets.
If more in one of the cities that will host the World Cup games or want to be prepared for the new data transmission technologies, it is important that you look for a device that has the 4 g technology. 3 g is virtually something binding in smartphones these days.
Don't forget to search the internet to see if there are already plans and update your phone's Android system or if it will be obsolete in some time. It is common for stores put old phones on sale to get rid of the stock and renew the line of cell phones.
Use the "Compare" provided in most cellular stores and sites to carriers to compare the features for a number of selected Android devices. There are sites dedicated to these comparisons and you can even choose those gadgets from their favorite brands.
Read reviews from customers and professionals to have a better idea of the potential problems with any Android phone can create, especially about the models you are considering purchasing.
Find out if the phone you're thinking of buying is compatible with all third party peripherals or devices you plan to use.
Make the choice with calm, patience and so, enjoy better every penny invested on your Android device.
Gallery
How to spot good, cheap Android phones: specs and tips …
Source: www.whistleout.co.uk
4 Cheapest Android Phones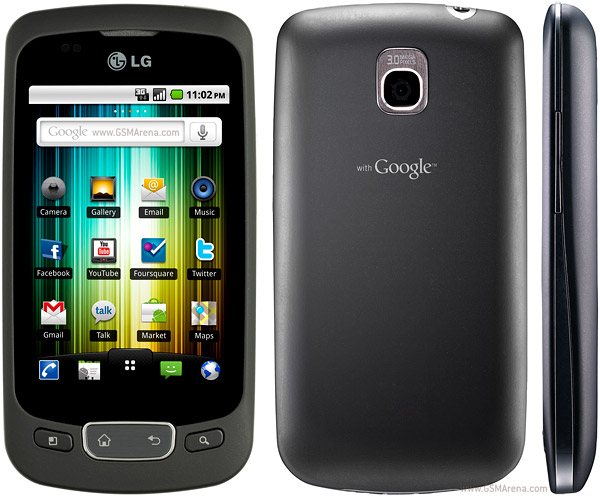 Source: www.geeknaut.com
Best Cheap 2015 Android Phones and Prices in Nigeria …
Source: wasconet.com
Nine Cheapest Android Phones You Can Get Below N15,000 in …
Source: nairabrains.com
LG Escape Released : Cheapest Android ICS Phone on the …
Source: mygadgetreview.blogspot.com
Cheap XGODY factory unlocked 5" 3G/2G AT&T Tmobile Android …
Source: www.ebay.com
Innjoo i1s Review
Source: www.techlug.com
Cheap Good Smartphones
Source: myideasbedroom.com
Best 5 Budget Samsung Android Smartphones under Price of R …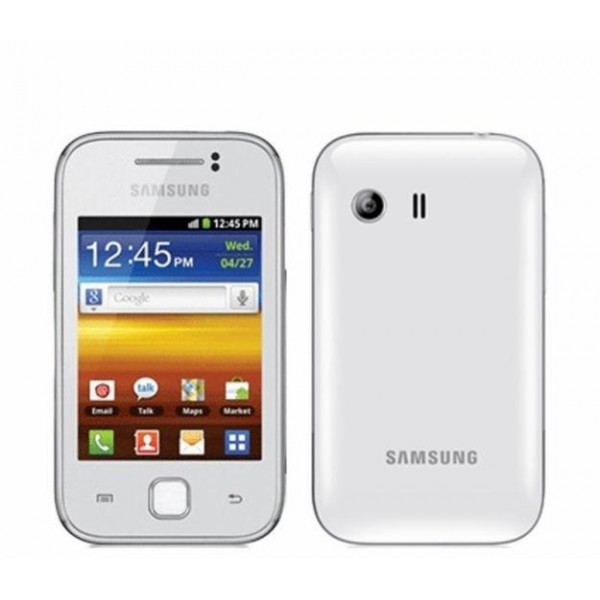 Source: www.spicytricks.com
cheapest phone
Source: driverlayer.com
Top 5 Cheapest Android Phones in US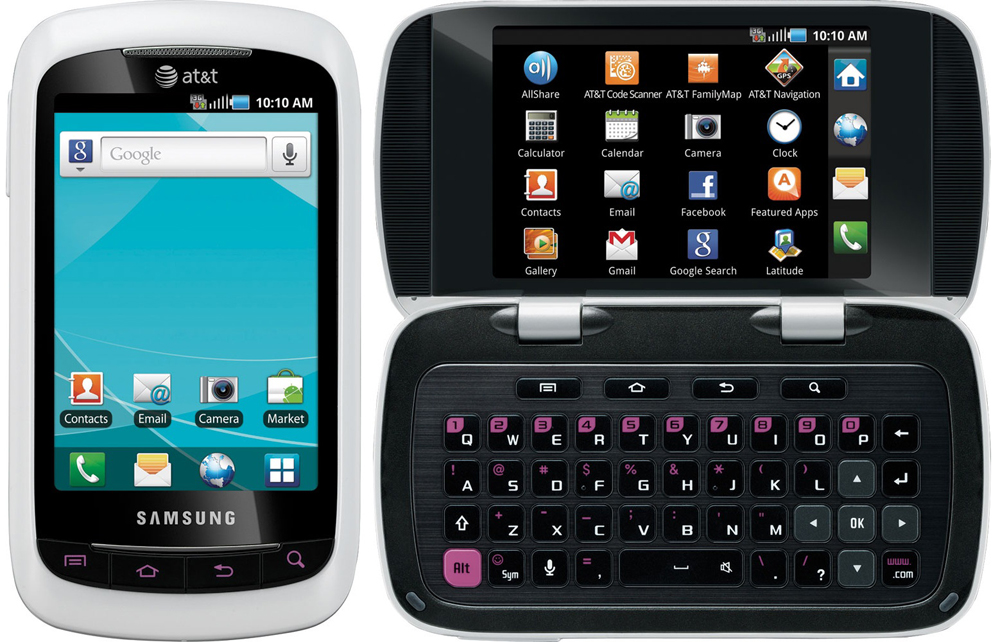 Source: techdomino.com
5" Android Unlocked Cell phone Quad Core Dual SIM 3G GPS …
Source: www.ebay.co.uk
Buy Cheap Android Phones And Other Accessories From Online …
Source: buycheapandroidphones.wordpress.com
Cheap Unlocked 5" Cell Phone Android AT&T T-Mobile 3G GSM …
Source: www.ebay.com
The best cheap Android mobile phones for 2017 and where to …
Source: aystartech.com
Cheapest Android Phones In Nigeria In 2017 Specs Price …
Source: www.autospost.com
Top Best 5 Popular Cheapest Android Phones in India …
Source: labnium.org
Cheapest 5 Inch Android Phones Under ₦15,000 And ₦20,000 …
Source: smartphonetobuy.com
Ten cheapest Android phones with 4 inch or bigger display
Source: www.themobileindian.com
Wow, this Android phone is stupid cheap
Source: thenextweb.com