With The Rim Models 20 And 24, The New Specialized Bike Is Suitable For Children Of Different Ages Who Are Taking Their First Pedals
Crawl, walk, run and pedal. The new line of Specialized bikes, the Riprock, starts with balance bikes for the children to take their first pedals and finishes with robust construction machines for the precocious and talented riders. It's the perfect bike for kids of all ages, before they become teenagers. There are two models, in rings 20 and 24, with prices ranging from R $ 2,399.00 to R $ 2,699.00, respectively, and which are already available in the Brazilian market.
Bike riding is being free, so no child should feel inhibited where she can or can not use her bike. With Riprock 20, however, the small rider can clear and walk on any terrain he crosses. That's because the 2.8-inch wide tires deliver traction, control and confidence, while the custom suspension absorbs anything that appears on the off-road. With powerful disc brakes, 20-wheel wheels and ergonomics that ensure the perfect fit, parents can be sure Riprock 20 is the solution for family fun.
Riprock 20 
Obstacles, street, tracks. The new Riprock 24 does not fit into any specific category. It was made for fun, no matter where young bikers decide to ride. With a pair of ultra-wide 2.8-inch tires and comfortable and dependable geometry, smiles are guaranteed. That's because the big tires and 24-inch wheels provide plenty of traction, control, and confidence on any terrain, while an obtrusive suspension of obstacles will quickly absorb anything in its path. Put a set of mechanical disc brakes and a lower geometry frame, which offers a perfect fit, and you'll have a bike that will make any child want to clear all around the neighborhood until the sun goes down.
Riprock Specifications:
Frame-A1 Premium Aluminum lightweight frames allow smaller legs to climb the hills more easily; Are resistant to corrosion, conferring durability and tranquility to parents; Are also durable enough to withstand all the abuse to which small bicyclists will be subjected.
Tires-Trust is everything for a child venturing out on the trails. The super-large 2.8-inch Big Rollers are just what they need for a stable, high-traction experience that will make them more confident while mastering the basic techniques of the sport.
Gearshift and gearshift-Grip Shifters type gearshift shifters make shifting gears simpler and easier. This way, children can spend more time having fun and less time trying to change gears.
Disc Brakes-Nothing compares to the braking power of disc brakes, reassuring parents and boosting children's confidence. Puddles, stones, deformities, roads – all are part of everyday disc brakes. The Riprock levers are also easy to handle with small hands, which adds to the safety of the kids on the bike.

Gallery
First Look: Specialized launches new Riprock kid's MTB …
Source: reviews.mtbr.com
First Look: Specialized launches new Riprock kid's MTB …
Source: reviews.mtbr.com
First Look: Specialized launches new Riprock kid's MTB …
Source: reviews.mtbr.com
Specialized Riprock Coaster 12 Kids Bike 2019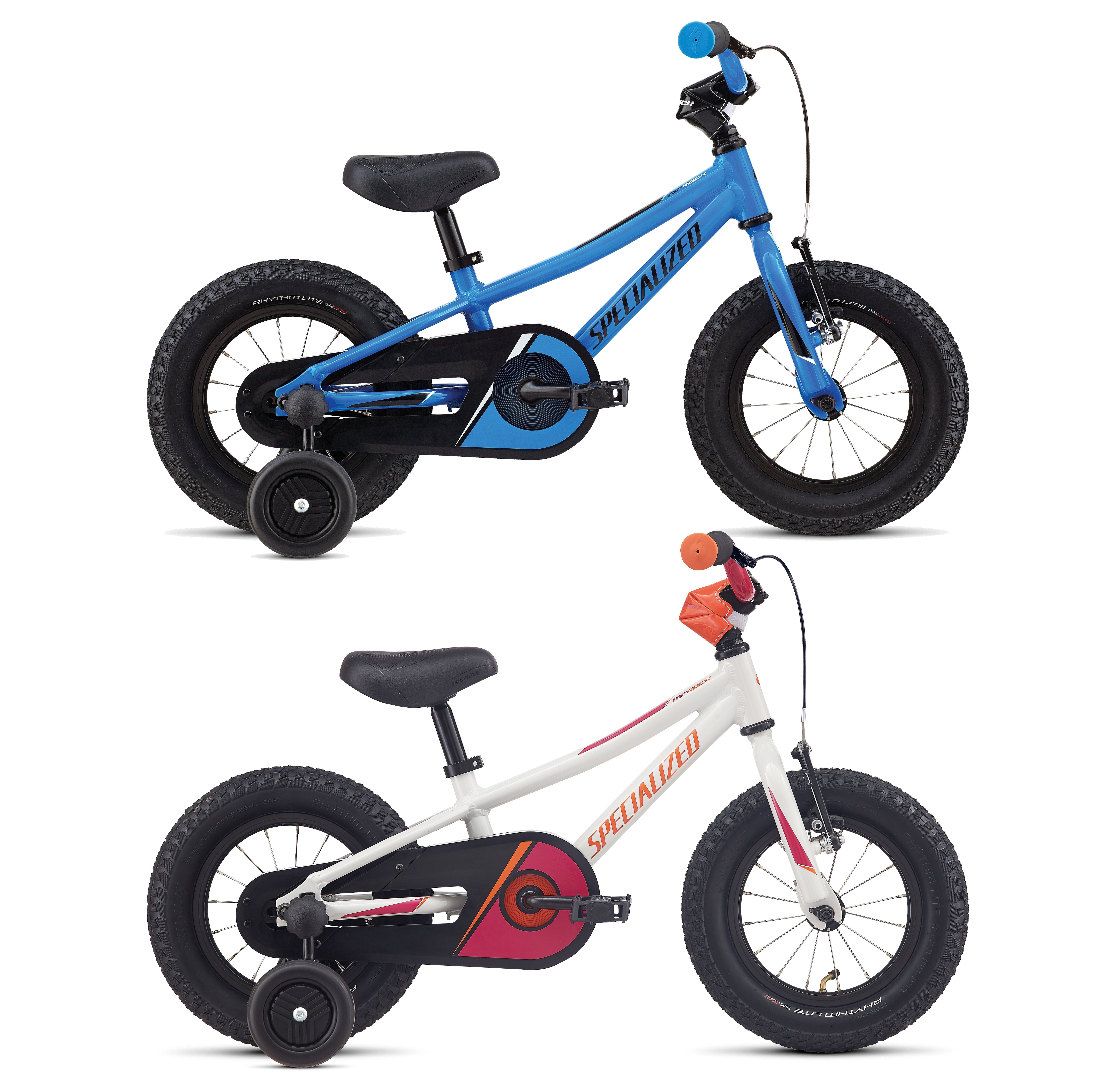 Source: www.cyclestore.co.uk
Specialized Riprock Coaster 16 2017 I Nyc Bicycle Shop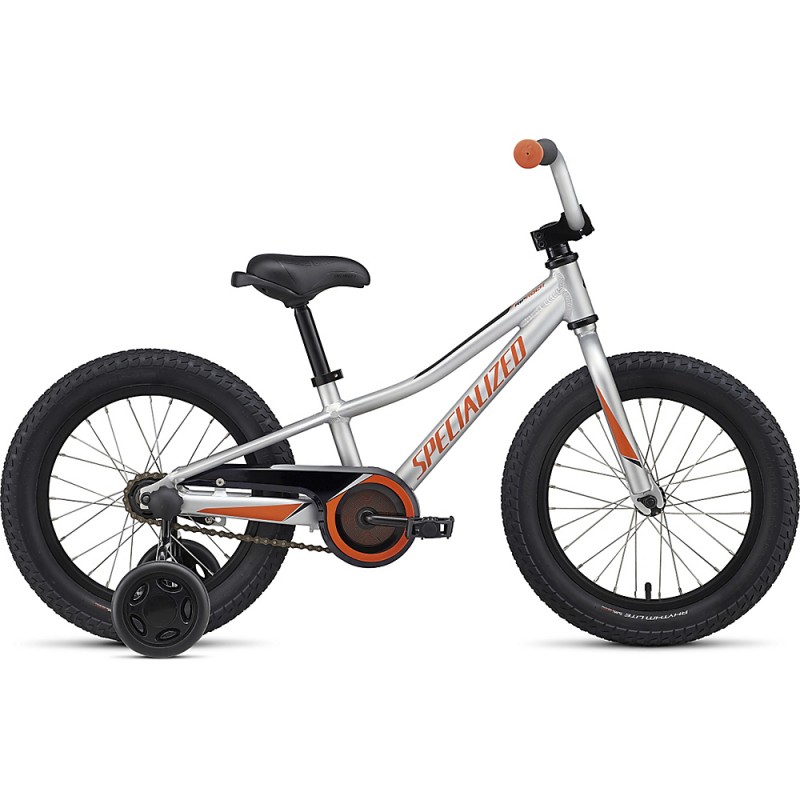 Source: www.nycbicycleshop.com
2018 Specialized RIPROCK BASE 20 GIRLS 8SPD
Source: www.eriksbikeshop.com
Specialized Riprock 24 Inch
Source: www.basinski.com
Specialized Riprock Coaster 12 2018 Kids Bike
Source: www.evanscycles.com
I think a Specialized Riprock is our next 24" bike- Mtbr.com
Source: forums.mtbr.com
First Look: Specialized launches new Riprock kid's MTB …
Source: reviews.mtbr.com
Specialized Riprock Coaster 16 2018 Kids Bike
Source: www.evanscycles.com
Specialized Riprock Coaster 16 2018 Kids Bike
Source: www.evanscycles.com
Specialized RipRock Mountain Bike for Pint-Sized Plus Riders
Source: skihaussteamboat.com
Specialized Riprock 20 Coaster
Source: mikesbikes.com
Specialized Riprock Coaster 12 2019 Kids Bike
Source: www.evanscycles.com
First Look – Specialized RipRock 24" Plus Bike by Andy …
Source: fat-bike.com
Specialized Riprock 20 Girls 2017 Kids Bike (Ex-Demo / Ex …
Source: www.evanscycles.com
Specialized Riprock 24 Boy's 2019 :: £400.00 :: Kids Bikes …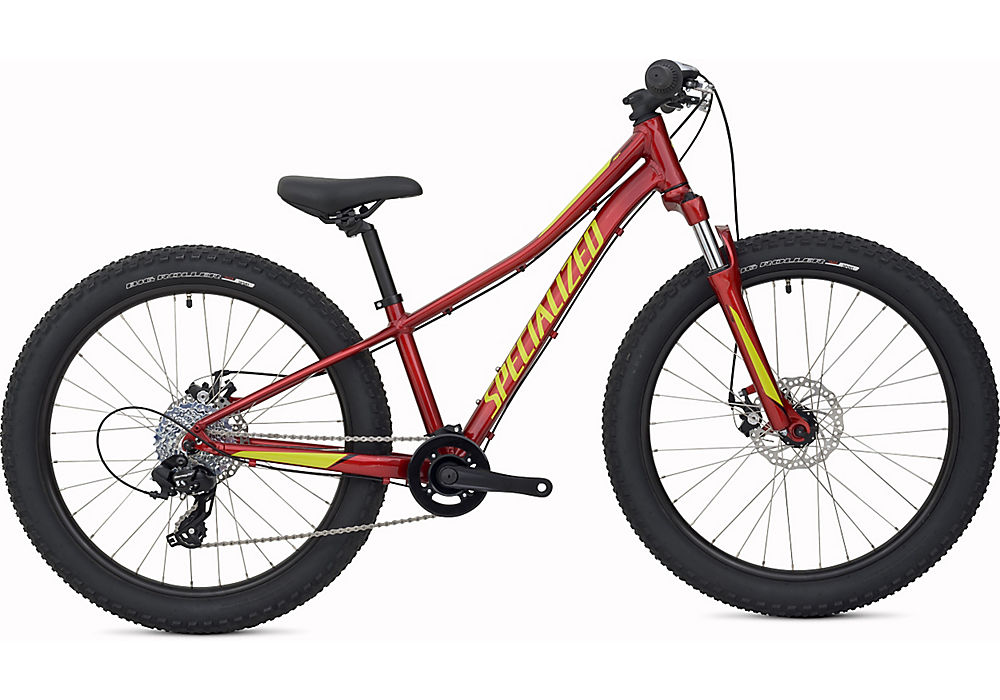 Source: www.mailordercycles.com
2018 Specialized Riprock 12 Coaster [B6517-9xxx]
Source: tbsm.com.au
Riprock 24 Boys Red 2017 2018 from Specialized : The Bike …
Source: www.thebikefactory.co.uk