In less than a month for the opening of the Brazil Enduro Series at Zoom Bike Park in Campos de Jordão, São Paulo, the organizers of Brazil Enduro Series announce the newest gold sponsor of the competition: Chaoyang Tires. The leading Chinese brand in tire manufacturing, with more than 50 years of experience, will have the naming right of the event in 2016 and once again enter the Enduro scene, reinforcing its vocation to produce quality tires for various modalities.
"We are proud to sponsor the Brazil Enduro Series. We believe in the exponential growth of the enduro modality in Brazil, in the competence of the organizing committee, and especially in the race of the athletes who will compete in these hard tests of CHAOYANG BRASIL ENDURO SERIES. CHAOYANG supports and values ​​events, entities and people that seek to increase and increase the strength and the warrior spirit of cycling in Brazil.This is the passion that moves us. Let there be new challenges and great achievements, "commented Mauricio Atauri, the company's sales manager in Brazil.
The partnership with Chaoyang reinforces the good phase of enduro in Brazil. For the first stage, which will be in Campos de Jordão, the registrations were sold out in a few days, beating the record of an enduro race on Brazilian soil.
"Soon after the last stage of 2015, in November, we began the search for new partners for the 2016 season. We managed to renew the partnership with sponsors who believed in our work and with that they obtained good returns and several benefits. To complete, we have closed the gold sponsorship with Chaoyang, which is a very strong brand and is in full growth in Brazil. We are very happy with this partnership, "commented Daniel Bender, one of the organizers of BES.
The opening of the championship will be held at Zoom Bike Park, in Campos do Jordão, São Paulo, on April 30th and May 1st.
"São Paulo has many practitioners but was out of the series in 2015. However, in 2014, Campos was one of the best stages of BES. We found at Zoom Bike Park the ideal partnership and place to make that comeback and open the championship. It will be a very dynamic race, with fairer times of travel and fast and fun stages. In addition, the astral of the park and the structure that it offers are very good. It will be perfect to start the championship", completed Théo Duarte.
The Chaoyang Brasil Enduro Series is sponsored by Gold from Chaoyang. It also has the sponsorships of Cannondale, Bell Helmets, Exceed, Audax, Santa Cruz Bicycles, GT Bicycles, HUPI Bikes, Star Mines, Zoom Bike Park, LM Bike Root Rider tv, Off Camber Bike Shop, besides having the support of Beer Rocky Garden, Bikelist.com, Bike & Adventure online and Sea Sucker.
Gallery
Can T-series beat PewDiePie on YouTube?
Source: www.quora.com
Cross Crusade news: Women's singlespeed, two-day opening …
Source: bikeportland.org
Firefighters pause to honor fallen Granite Mountain Hotshots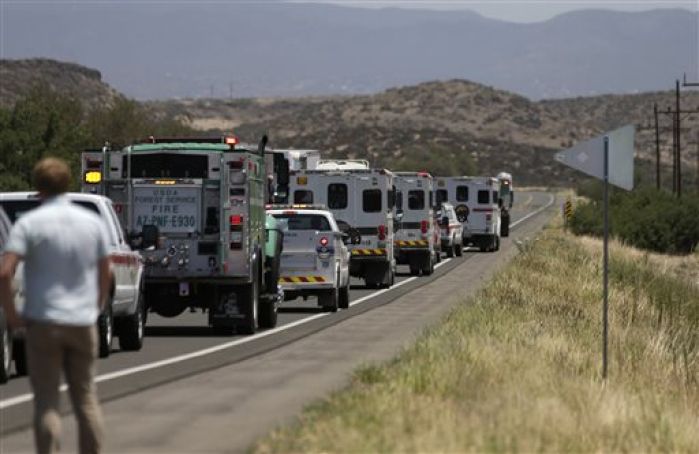 Source: missoulian.com
Netflix Earnings Preview: Streaming Giant Looks to Build …
Source: www.thewrap.com
Bengals steamroll Knights 51-0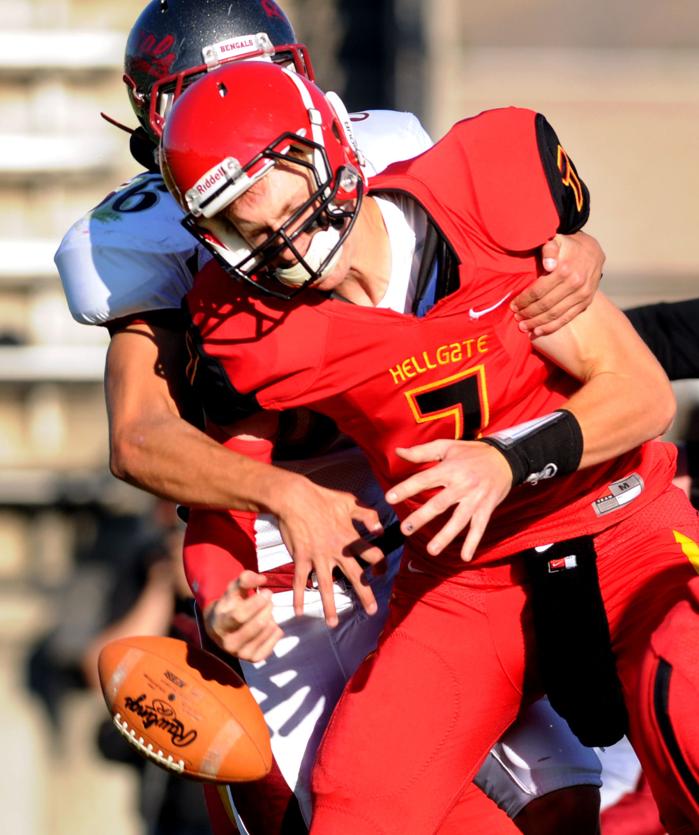 Source: missoulian.com
PCB defend timing of domestic T20 contest
Source: www.ptvsports.tv
Team Cup 2013 Epic Recap
Source: hwbot.org
Max Verstappen breaks Zandvoort lap record in Red Bull F1 …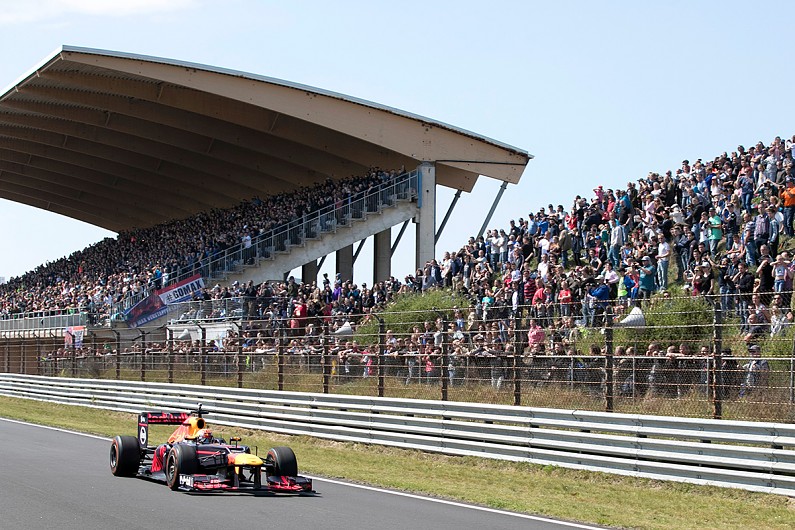 Source: www.autosport.com
Declines Across Wall Street
Source: www.wsj.com
Montana Greek Festival makes return to Missoula church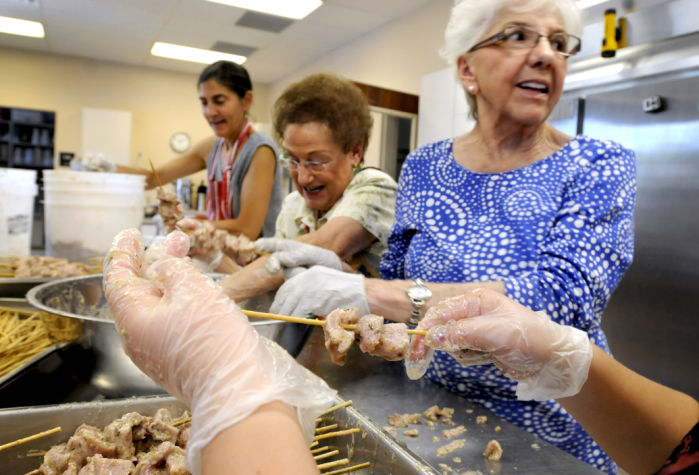 Source: missoulian.com
Penultimate Top End Drag Racing Round for 2011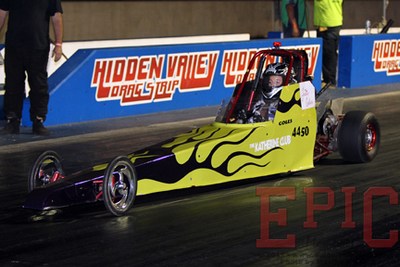 Source: www.hiddenvalleydrags.com
Hankook Archives
Source: www.garysmotorsporttyres.com.au
Alfa Romeo Sauber F1 tie-up to get support of F1 bosses …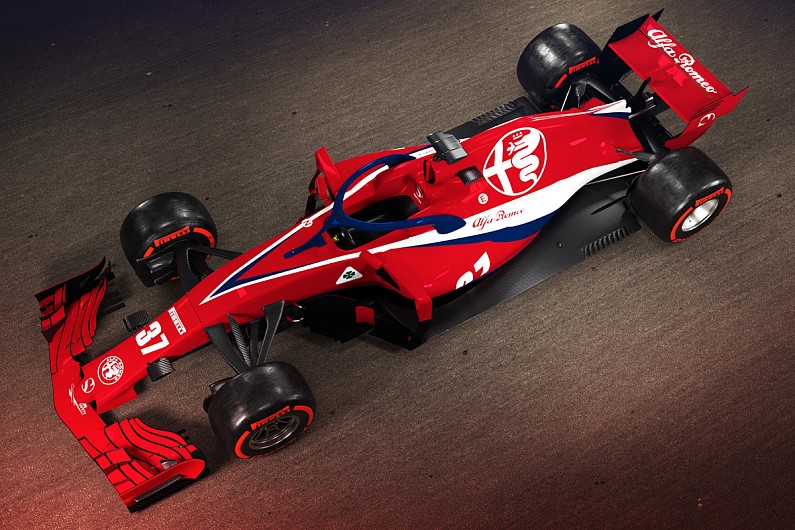 Source: www.autosport.com
Job Abandonment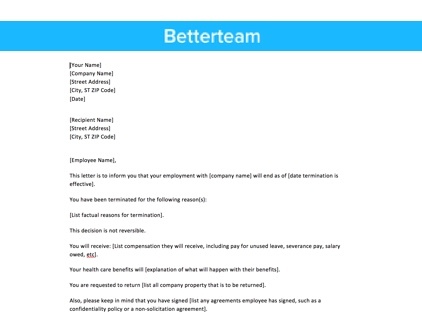 Source: www.betterteam.com
Time to let grudges go and enjoy the SANFL final series …
Source: www.couriermail.com.au
Canada Sevens: In pictures
Source: www.worldrugby.org
Vancouver to Stage World Rugby Sevens Series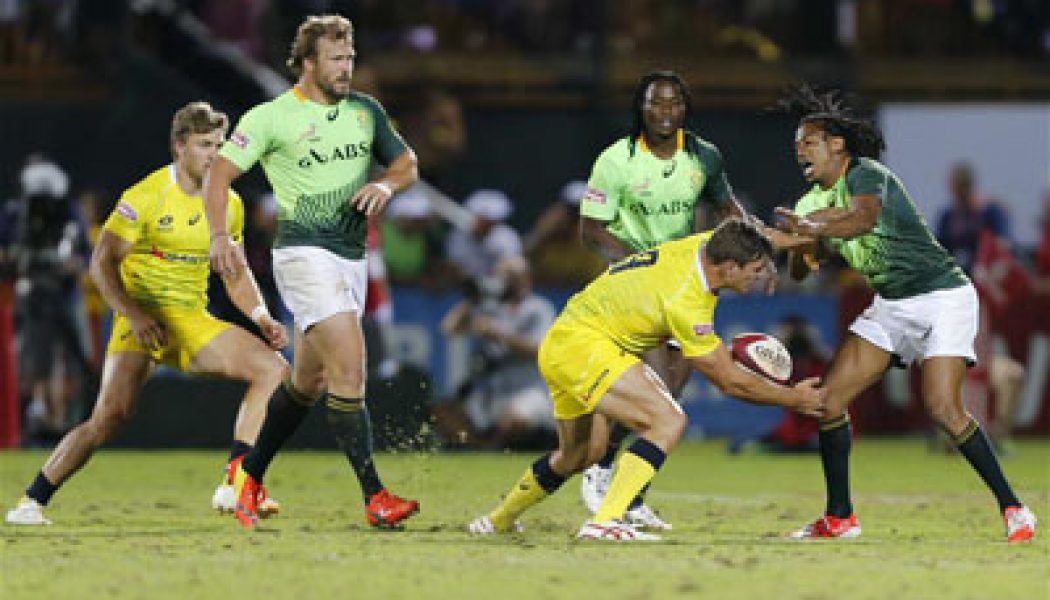 Source: isportco.wwwnlls6.a2hosted.com
BBC announces races it will broadcast live in UK
Source: www.espn.co.uk
Sound as Ever
Source: www.artscentremelbourne.com.au
Pikes Peak 2009 news – Four in a row for Monster
Source: www.topgear.com