Unprecedented step in Brazil of the Latin American circuit of Enduro MTB, proof must reach record of enrolled. There are 450 jobs available in 18 categories
A pioneer in the country in the Enduro MTB national race, Brazil Enduro Series opens the registration period for the second of four stages of the season, in Pomerode (SC), from 17 to 21 June. With a record number of places, a total of 450, the race will also be valid for the Montenbaik Enduro Latam Series 2015, opening on April 1 in Argentina and closing in Chile on November 29. To guarantee a place, athletes must go to out site/ and follow the procedure indicated. Or, by the official website of the Latin American competition: out site, recommended to foreigners.
Unlike the other stages, in Pomerode the registrations have a fixed price, regardless of the registration period. The value is $ 150, with the US currency set at $ 3.00, or $ 450 for Brazilians. In addition to the registration, the athlete will also have to rent the timing chip at a cost of $ 10, or $ 30. This chip will only be used in this stage of BES.Therefore, it is worth remembering that the chip rental is not a check, but part of the registration fee and must be returned after the test. The value of the shorts will be $ 80, or $ 240.00.
For the national championship, the eight traditional categories will be considered: pro, expert, master 1, 2 and 3, senior, amateur and female. In addition, ten more are part of the Latam Series. Enduro 1 will have open, female open (over 18 years), super expert (19 to 29 years), junior (13 to 18 years), master A (30 to 39 years) and master B (over 40 years). Enduro 2 categories run one Special less than Enduro 1: promotional (19 to 29 years); Promotional masters A (30 to 39 years); Promotional master B (40 to 49 years);And promotional master C (more than 50 years).
After the second stage, counting points for the ranking of Brazil Enduro Series and also for the Montenbaik Enduro Latam Series, in Pomerode (SC), other two races will be held by the national circuit, which began in Nova Lima (MG). On August 15 and 16, Urubici (SC) will receive the circuit that will be finalized in Itaipava (RJ), on October 31 and November 1.
The Brazil Enduro Series has as sponsors and supporters: Maxxis, Specialized, Cannondale, Exceed, Santa Cruz Bicycles, HUPI Bikes, Bike & Adventure, Caminhos do Sertão Cicloturismo, X Fusion, Da Matta, Calypso, GT Bicycles, C South, Minas Machinery Vehicles, Locates, Global Bikes, Mavic, Astro Bikes, Rocky Garden Beer, Off Camber Bike Shop, Bike Tech Gardens. The regional supports are: Alphaville Lagos dos Ingleses, Center of Support to the Cyclist (CAC), Municipality of Nova Lima and Mining Federation of Cycling (FMC).
Gallery
The 2016 Tweed Valley Enduros Registration, Sat, 26 Mar …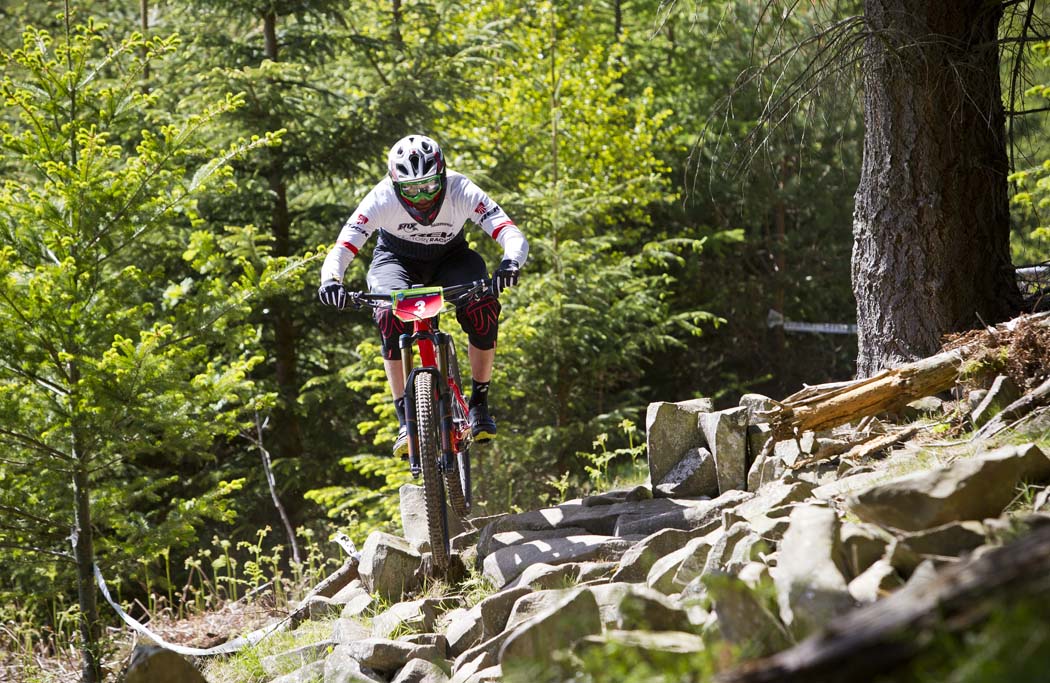 Source: www.eventbrite.co.uk
European Enduro Registration Open
Source: www.i-mtb.com
Enduro World Series Launches 2014 Season with Centralised …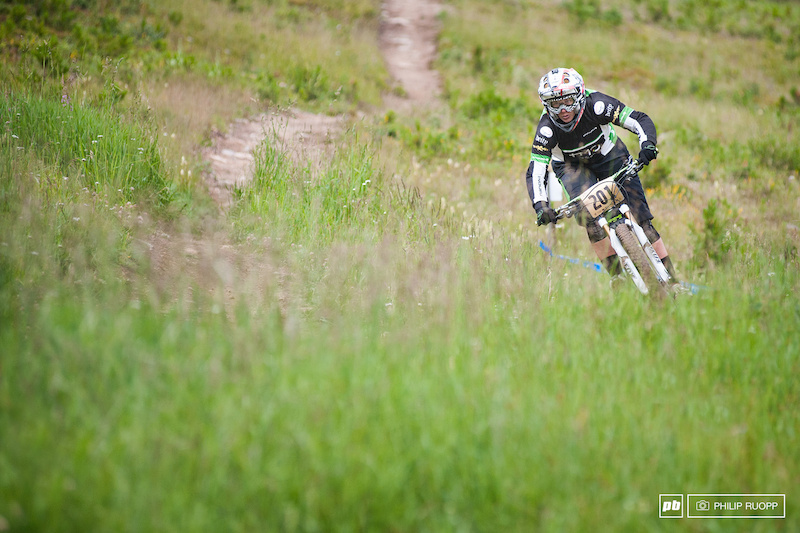 Source: www.pinkbike.com
2015 Enduro World Series entries open in January
Source: www.bikehub.co.za
Revolution Enduro Series: Registration Now Open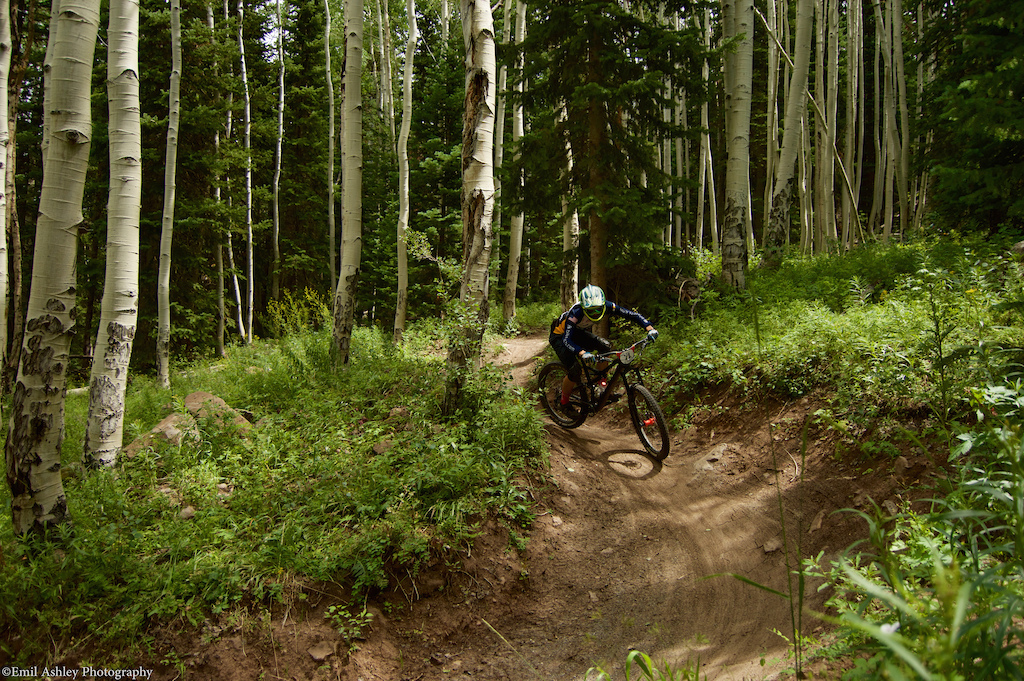 Source: www.pinkbike.com
SRAM Canadian Open Enduro Presented by Specialized Draws …
Source: www.pinkbike.com
Registration Opens for Whistler Enduro World Series Stop …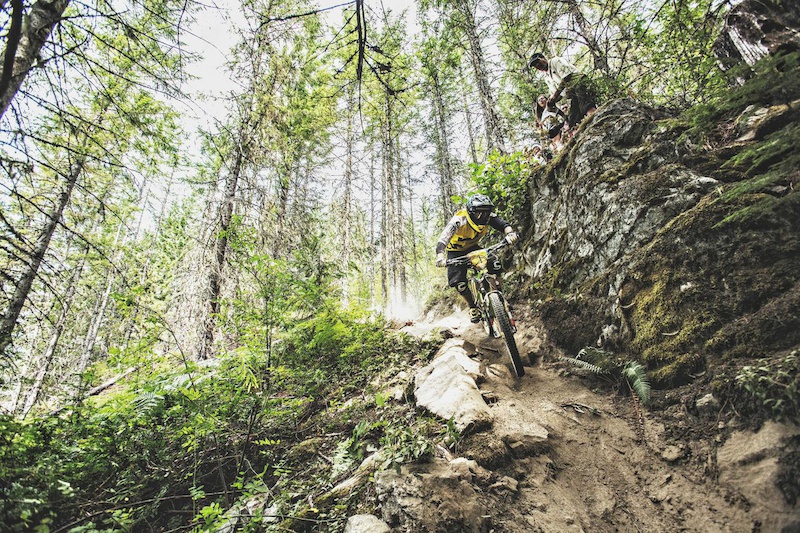 Source: www.pinkbike.com
15 best Stuff we like. images on Pinterest
Source: www.pinterest.com
Top Timing At The Enduro Cup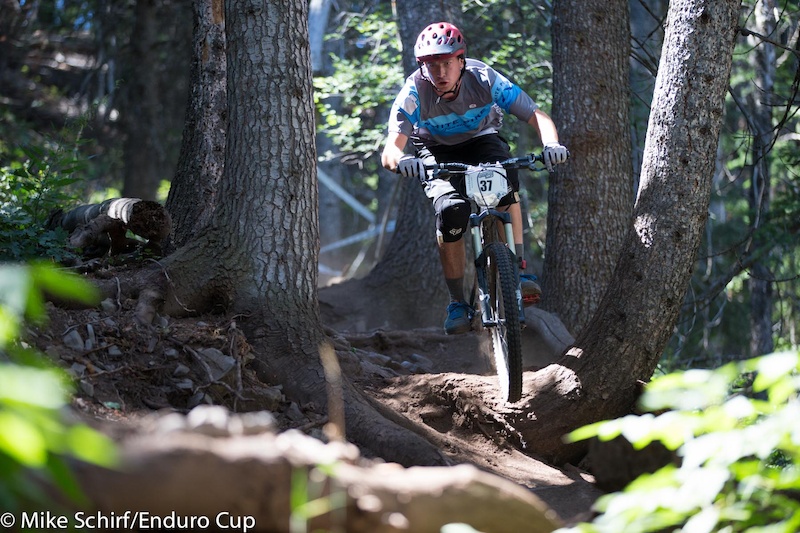 Source: www.pinkbike.com
BIG MOUNTAIN ENDURO SERIES OPENS REGISTRATION ON JANUARY …
Source: www.vitalmtb.com
Thailand Gravity Series 2017 Round 2
Source: www.actionsportasia.com
Home
Source: letapecalifornia.com
Home
Source: letapecalifornia.com
Underberg to host Dragon's Back extreme enduro
Source: www.ehowzit.co.za
Events Archive
Source: bicyclist.xyz
Superenduro PRO #1 Sestri Levante (GE) – Let's go …
Source: www.superenduromtb.com
Home
Source: www.letapecalifornia.com
LIMBC 2013 Registration
Source: www.mtbmalaysia.com
LSBF Skills Summit SP: Communicating Brazil on a Global …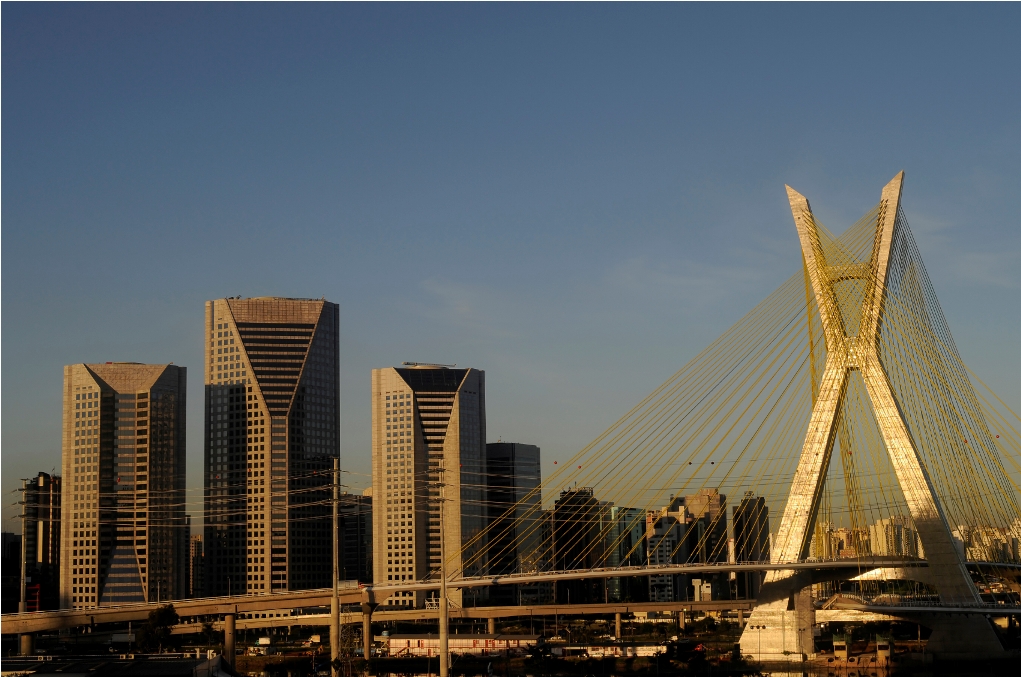 Source: www.eventbrite.com
Talita Antunes Pictures – ASICS World Series Cup
Source: www.zimbio.com