The other day, a friend of mine took your birthday from Facebook just because I didn't want to receive congratulations on this day, as did 42 years and didn't want to talk about age. Which is odd, since it has a young aspect, with a face and body of girl, despite having a young son. In my view we should celebrate life to 20 years or 40, without complexes or dramas. The body, the hair and the skin there are changes, the energy level is different, but there's no reason to hide the age.
But why is that so many women have difficulty in assuming the 40 years? If we think that we've reached half of our lives, so that means we still have a long time ahead. Probably, we no longer have the illusion to believe that we will find the perfect relationship, get to the top of our career, have the children that we idealize or fulfill all our dreams of youth.
We are more realistic. We have the perfect notion that time passes too fast and, increasingly, we value a balance between our personal and professional lives. After all, life is much more than work and small children and home consume much of our energy and attention. So, it's no wonder that many people will opt for a change at this stage. Maturity helps us to have a new vision of life and of others. What can we count on or wait.
But at the level of the image, the truth is that the body changes, the skin needs are different and we have to learn to accept aging. And I'm not talking about resignation, but acceptance. Yes, I have wrinkles, cellulite, sagging and white hair, and then? What's the big deal? A woman of 40 years can be so jovial and sensual as one of 30. And it is certainly more interesting and confident, because I've surpassed various stages in life. Already been through more experiences and learned how to deal with the changes.
If you've reached the age of 40, see how you can live well with your body and know how to disguise what else bothers you. Above all, learn to like you, just like it is.
I Have White Hair
At this time most women already have to deal with the shock of white hair. In this case, you just have to decide if I'd like to take over completely, recently the Observer published the article "They are not afraid of white hair", with testimonies from women who feel more comfortable that way, or to start coloring my hair. I started to get to 20 years, just because I'd like to have a different color and it's all a matter of habit, because you're going to have to touch up the roots every month. If your root is darker, choose darker shades at the roots of the hair and lighter at the edges reflexes (as is the case of contrasts or nuances), so that with the growth of the hair don't get that letter of color difference as unsightly.
Many women choose to dye your hair for rejuvenating the face. In fact, if you have many gray hairs, the lighter shades are the most suitable. And with advancing age, the hair too dark will give it an aspect more loaded. Another tip, if you have wrinkles on the forehead try a fringe and the hair I've noticed along the face.
My advice:Nowadays, there are so many varieties of paints on the market, you can opt for temporary or definitive solutions, and there are formulas that leave your hair more shiny and silky. You can paint on your usual hair salon or at home, the result is also good, effective and lasting. For those who want to cover white hair, recommend permanent inks: Olia of Garnier (without ammonia), cream Garnier Nutrisse and Excellence L'oreal cream. A shampoo for color-treated hair and conditioning and hydrating masks will be your best allies in the treatment of hair coloring.
I have Wrinkles and skin blemishes
Are the Crow's feet around the eyes, wrinkles or expression lines, the reality is that over time the skin loses collagen and hyaluronic acid, which reduces moisture, firmness and skin elasticity, favoring the formation of wrinkles on the face. In addition, the skin tends to become drier and the stain. Solar exposure, stress, poor diet, alcohol consumption, tobacco and the sleepless nights also contribute to the appearance of wrinkles.
I recommend using a good anti-wrinkle moisturizer, who cares and protects the skin, helping to prevent or mitigate wrinkles. In this case, the needs are different for every woman, so you can start using a cream for the first wrinkles to 30 years and from 40 opt for a formula that combats the multiple signs of aging, such as wrinkles and patches installed. The truth is that if you start to moisturize the skin from an early age (20 years) and use a sunscreen 50 + on the beach, will delay the onset of wrinkles. And can perfectly get to 40 years without wrinkles, even without resorting to chemical treatments more abrasives.
My advice:Drink plenty of water; clean and moisturize the face on a daily basis and nothing goes to bed without skin makeup remover; use a daily facial tonic that remove dead cells and impurities that accumulate throughout the day; prefer daily sunscreen creams; do not dispense a specific cream for the eyes; use SPF 50 + in the face when you go to the beach, and apply a moisturizing mask and/or peeling every week. The use of have been (for stains, moisturizer or anti-wrinkle) can also be useful for a more intensive effect and faster results.
My breasts Pendulous
Many women with flabby chest after they were mothers. However, thanks to the great variety of Bras that exist on the market, the secret is to choose a model suitable for the size and type of your chest. And you will see that will make all the difference, because with the bra right your chest will be more firm and round. Your friends will think you've done a plastic surgery
My advice:If you have difficulty in finding out what is the best solution for you, then look for a personal recommendation. The Queen of hearts store offers the bra fitting service, recommending the size and model most suitable to each case, taking into account the type of chest and occasion. And here you can find a wide variety of sizes, from 28 to 46 back and the cups to K.
I have Cellulite, sagging and/or localized fat
The ideal is to do physical exercise, having a balanced diet, drinking plenty of water and apply creams anti-cellulitis with regularity, that help disguise this problem. But the reality is that many women of this age do not have the time to attend a gym regularly and only care about excesses or diet before summer, when they want to wear a bikini. The middle ground may be trying to walk the walk at least 20 minutes a day, use the stairs instead of the elevator and try to make less caloric and healthier meals. Drinking plenty of water or tea (no sugar) can be a good way to keep the body hydrated, without ingesting calories.
I love the rooibos tea, which has an antioxidant action and contains flavonoids, which help protect the cells from free radicals, preventing premature aging and weakening of the immune system. In addition, it is diuretic and detoxifying effect. Prevents fluid retention, swelling and feeling poor digestion, helping in the weight loss process.
My advice:If you want to disguise the cellulite, sagging and localized fat, especially in the area of the belly, buttocks and hips, quickly and effectively, the solution is to use modeling lingerie. In a few minutes will disguise those tires around his waist, lower a few centimetres, give more firmness to the body and cover up cellulite, particularly if you want to wear an outfit more adjusted to the body. There are also tights com and lightweight compression effect, working in the belly, hips and glutes. If you like leggins also exist models push up, guaranteeing an effect styler. But beware, because the leggins work like tights, so you should use them with blouses or tunics below the hips.
I have an Aged Appearance
If you would like to have a more youthful air, then get rid of the dark tones and pale next to the face, which will accentuate the marks, wrinkles and dark circles. I love a black Turtleneck Sweater, but the truth is that no lights up the face. Prefer clearer and more vivid colors, that will give you a more cheerful, young and divert attention from the face. A handkerchief, scarf or colorful necklace can be a good way to add color through accessories. And don't be afraid to use basic fashion trends, because they're going to modernize your look.
If you have dark circles and puffiness, then it's time to use a specific eye cream, as in the case of Remescar, and a good spell of dark circles, so as to disguise this part of the face.
My advice: A natural make-up can also rejuvenate and illuminate your face, as it allows disguise imperfections (stains, marks and wrinkles), uniform skin tone, shape the face and the neck, making him look slimmer, and open look. However, avoid darker bases and thick/compact, which accumulate in the fine lines and wrinkles; dark colours, in both eyes as the lips; and Brown blush or bronzing powder all over the face, because it will give you a more aged. Prefer fluid bases and brighter, as well as a blush pink or Peach color, ensuring a more radiant. And don't forget the mask of eyelashes to open the look and get an effect va-va-vum!
Gallery
Comment bien se maquiller à plus de 40 ans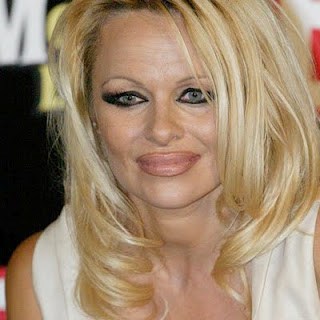 Source: amourmodeetbeaute.com
Dónde están los actores de 'La hora Bill Cosby' y qué …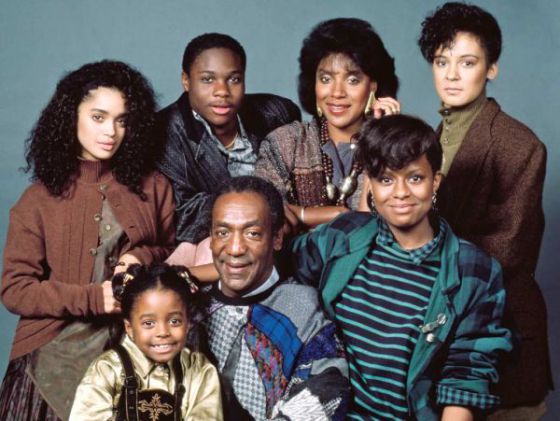 Source: elpais.com
Ciudades del mundo antes y después
Source: marcianosmx.com
'The 40-Year-Old Virgin' cast then and now
Source: www.businessinsider.com
10 عکس قدیمی از افغانستان که هرگز ندیده‌اید : تردید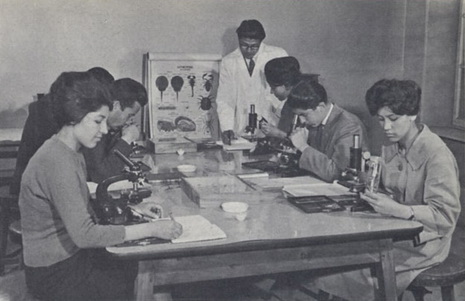 Source: tardid.net
Megan Fox GIF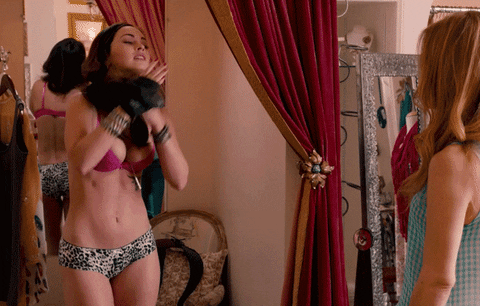 Source: giphy.com
NOSLOMISMO: El antes y el después de algunos rockeros
Source: noslomismo.blogspot.com
Then and now: TRADOC celebrates 40th birthday > Joint Base …
Source: www.jble.af.mil
A quoi ressemblent les paysages du Débarquement de …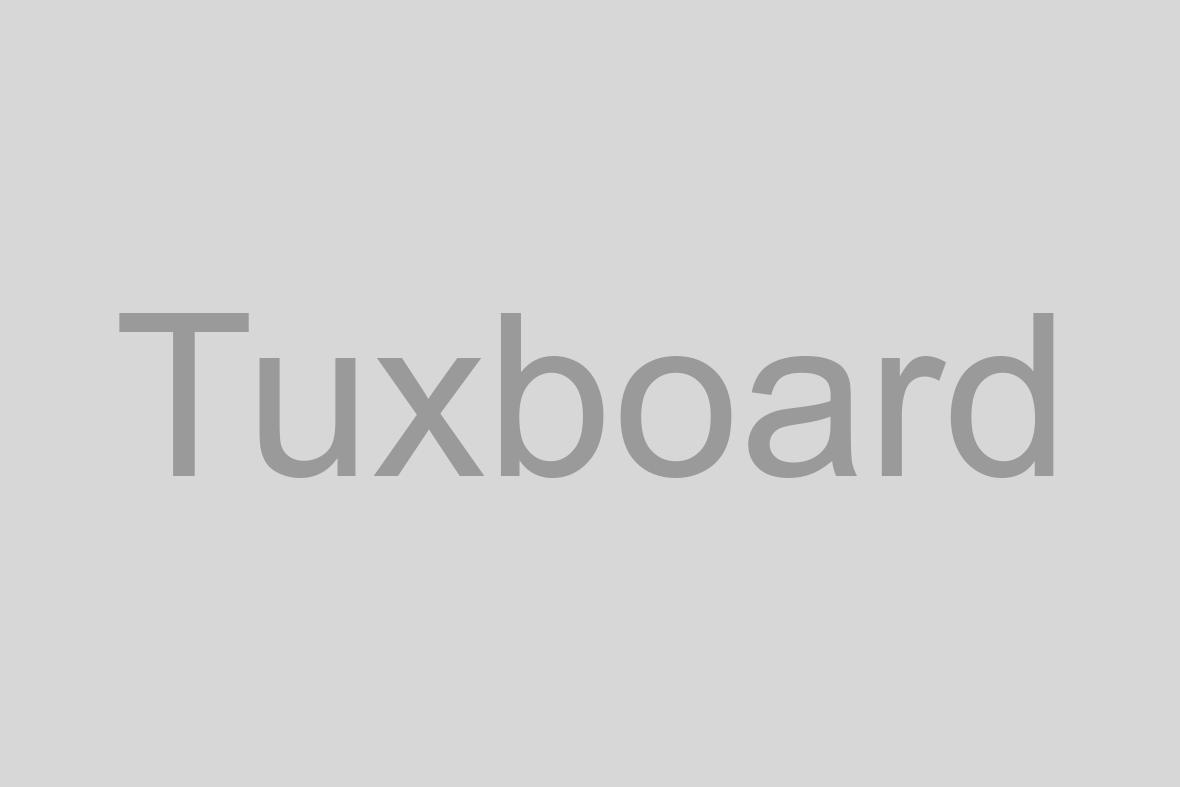 Source: www.tuxboard.com
I'll Take Her Until She's 40 and Then You Can Have Her …
Source: onsizzle.com
¿Qué pasó con Black Eyed Peas? | Música
Source: los40.com
摸女人胸前动态图片
Source: vvtt.org
Femmes de Kaboul, avant et après : Les hommes libres
Source: hommelibre.blog.tdg.ch
Cejas de las celebrities: Fotos antes y después (Foto 16 …
Source: www.ellahoy.es
K40 engrave and then cut! With Corel draw 12 and Corel …
Source: freshenupyourhome.com
Les Stars avant / après la vieillesse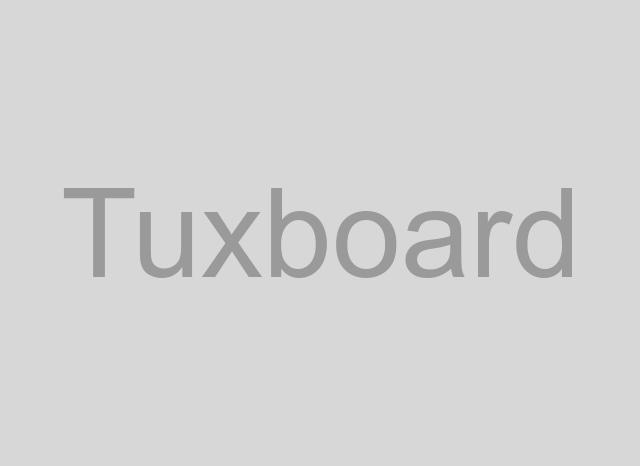 Source: www.tuxboard.com
Jennifer Lopez: Η πιο «καυτή» 46χρονη της παγκόσμια …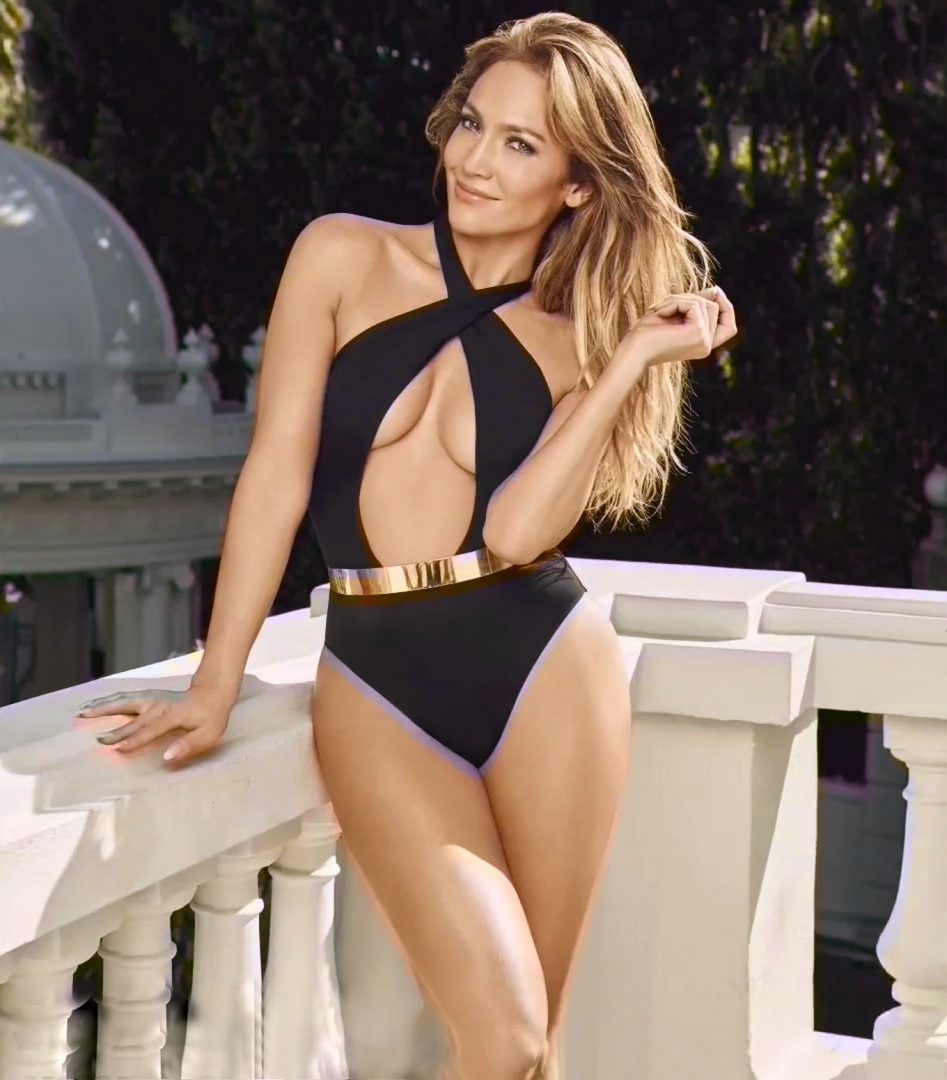 Source: lifeviews.gr
A fleur de peau – Médecins, tatouages et tatoués
Source: grenieralivres.fr
Nie szata, a tatuaż zdobi człowieka
Source: rebelianci.org
Nicola spent £40,000 on failed IVF then got pregnant …
Source: www.dailymail.co.uk