Most modern smartphones are able to use 3 g wireless technology. The connection allows smartphones to access the Internet, use advanced mobile applications and transfer large files, besides the possibility of using the network to watch videos and listen to music. In addition, the 3 g smartphone can also be used for desktops, notebooks and tablets such as the iPad, to access the Internet. This process, called tethering, may need a few extra applications download for sharing 3 g connection of your phone with other devices. Remember that this can be very useful especially for people who want to save on buying a tablet, since the versions with built-in 3 g connection are a lot more guys who only versions with Wi-Fi.
How to Use My Phone to Connect to the Internet?
Download and install an application on your smartphone 3 g tethering. Using your smartphone app store, search for "tethering" or "tether". Select one of the programs to the search results, and download the application. The Android operating system has native tethering since its 2.2 version. Just only you to access your device settings and look for the connections and settings "tethering" or "hotspot".

Noting that only who has a 3 g data package can share the internet connection to other devices.
Need to Download Some File to Use 3 G on My PC, Notebook or Tablet?
If you want to use your phone as a modem via USB cable, you may need some applications. Normally, these applications are provided by the manufacturers of the equipment in the official sites. However, they are not necessary if you already have an application on your phone to do tethering by cables or wireless.
How to Configure My PC, Notebook or Tablet to Access the 3 G From My Cell Phone?
Activate the data package from your mobile device and open the connection sharing application. The application will request the activation of your 3 g or Wi-Fi from your cell phone and also will ask for you to give a name and password for the wireless network created. Activate also the Wi-Fi to your computer or tablet.
Your computer or tablet will recognize the network you just created, you simply enter the password and start using the internet. If the connection was made by cables, the password will probably be unnecessary.
Use the 3 G Phone in the PC, Notebook or Tablet Really Work?
This type of connection works very well for simple tasks, such as watching videos sporadically, download small files, read e-mail and news, and other tasks easier. The 3 g connection is very limited for you to use as your primary means of connecting to the internet. data packets have limited speed to achieve a certain threshold of monthly data. Therefore, it is important to remember that the 3 g is as an "emergency connection", which works great for quick access to the internet and as portability of connection.
Gallery
Triangle Foldable Stand Holder for iPhone/iPad/Tablet PC …
Source: www.tmart.com
Triangle Foldable Stand Holder for iPhone/iPad/Tablet PC …
Source: www.tmart.com
Triangle Foldable Stand Holder for iPhone/iPad/Tablet PC …
Source: www.tmart.com
iphone 3g bluetooth file transfer
Source: bouwbedrijfdezeewering.nl
iPad Price List at SLOT Nigeria: Buy iPad in Nigeria
Source: www.ogbongeblog.com
GIMP Inkscape (android)
Source: appcrawlr.com
Triangle Foldable Stand Holder for iPhone/iPad/Tablet PC …
Source: www.tmart.com
5 Ways to Play Music From a Smart Phone to a Car Audio …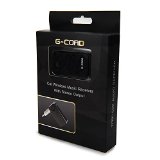 Source: www.wirelesshack.org
http www handheldgroup com regions worldwide press …
Source: www.ruggedpcreview.com
How Many iPad Apps Are in the App Store?
Source: mobileoffice.about.com
http://www.gogofinder.com.tw/books/pida/1/ OPTOLINK 2013 …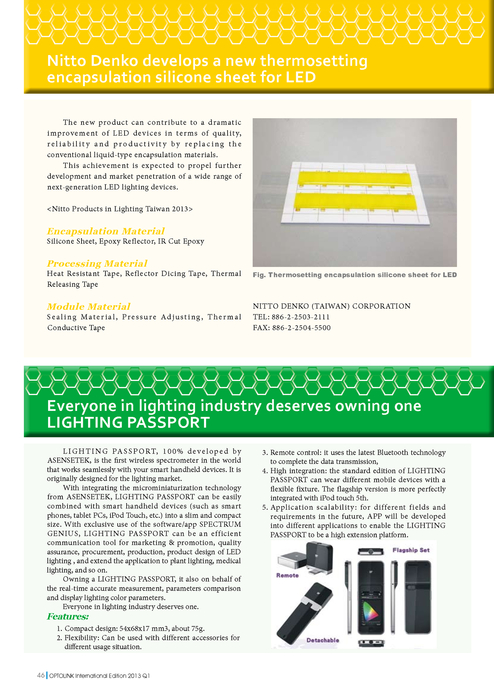 Source: www.gogofinder.com.tw
http://www.gogofinder.com.tw/books/pida/1/ OPTOLINK 2013 …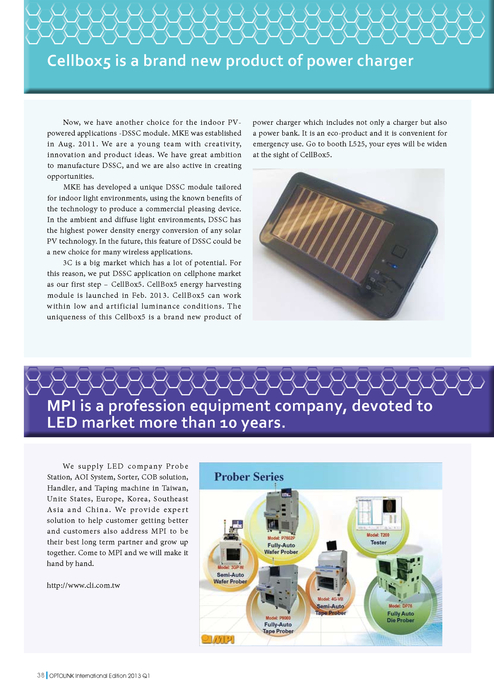 Source: www.gogofinder.com.tw
Drawn Heart iPhone Wallpaper
Source: www.idropnews.com
http://www.gogofinder.com.tw/books/pida/1/ OPTOLINK 2013 …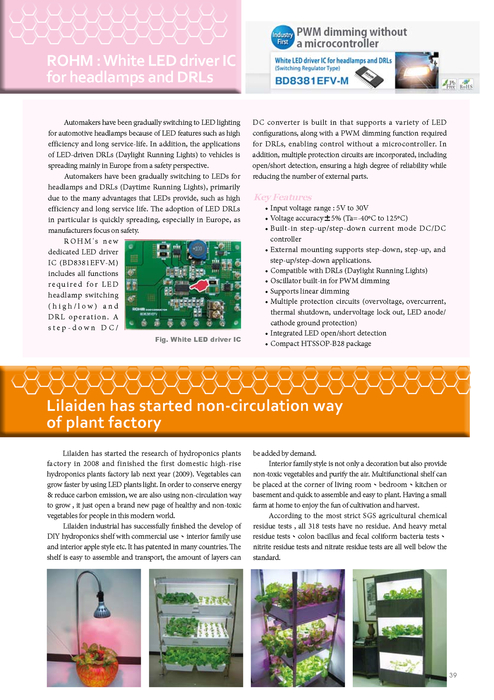 Source: www.gogofinder.com.tw
http://www.gogofinder.com.tw/books/pida/1/ OPTOLINK 2013 …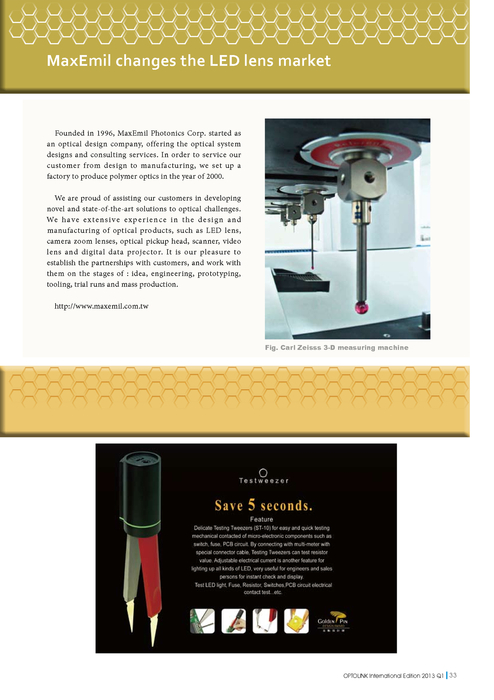 Source: www.gogofinder.com.tw
http://www.gogofinder.com.tw/books/pida/1/ OPTOLINK 2013 …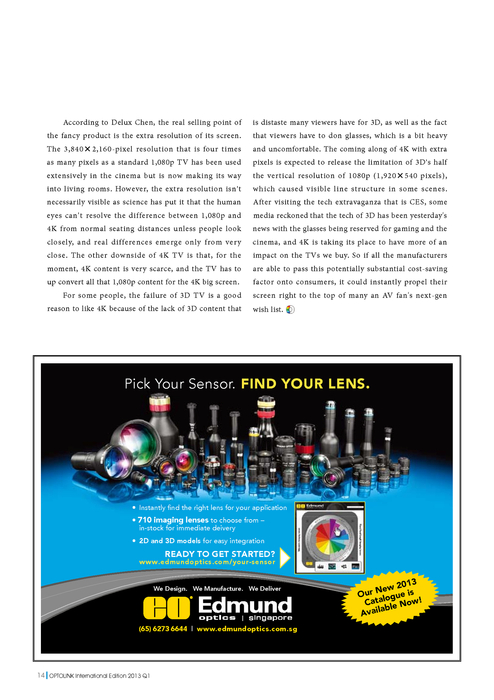 Source: www.gogofinder.com.tw
http://www.gogofinder.com.tw/books/pida/1/ OPTOLINK 2013 …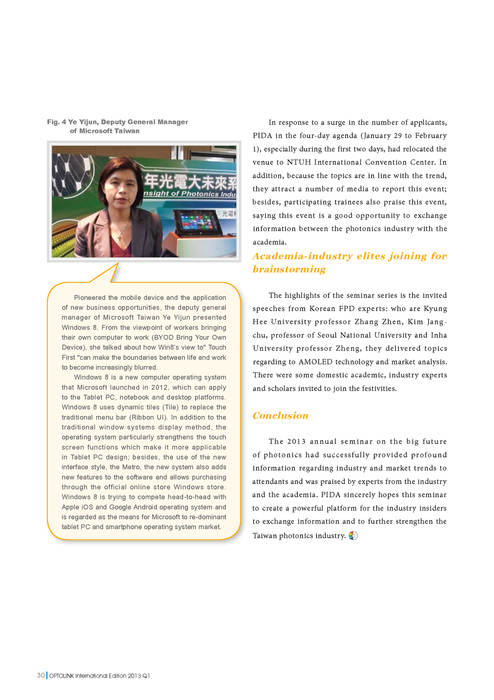 Source: www.gogofinder.com.tw
http://www.gogofinder.com.tw/books/pida/1/ OPTOLINK 2013 …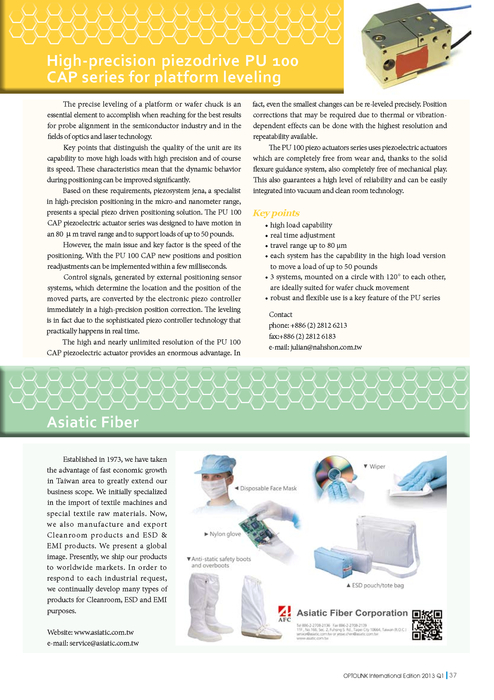 Source: www.gogofinder.com.tw
Cipherlab USA
Source: www.ruggedpcreview.com
http://www.gogofinder.com.tw/books/pida/1/ OPTOLINK 2013 …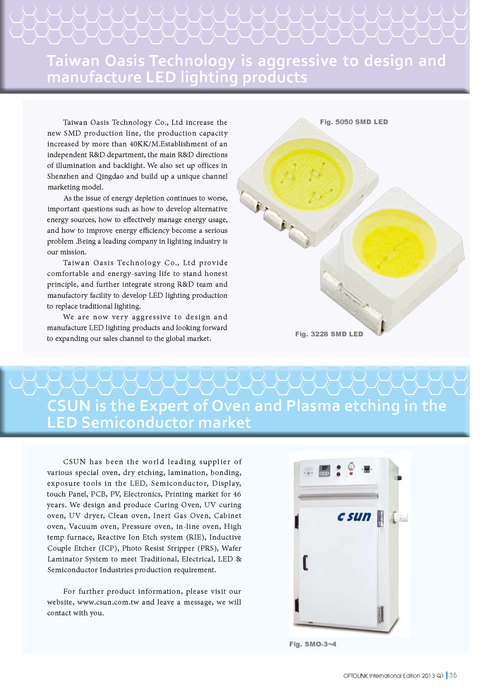 Source: www.gogofinder.com.tw