Posted by Dog citizen in 09/Feb/2017-
By Nanie Pacheco, student of Citizen Dog
Dogs are natural athletes. Some breeds need constant physical activity, more than others. However, who think that exercise for dogs is only tours is wrong. Maybe that's why the busiest dogs never seem to get tired.
A dog on the street need, first of all, be controlled indoors. He will require more training and patience, and generally be more agitated when I'm with another dog. At the same time, we need to reduce that anxiety to get out.
Here in this article, you'll find small tips that will help you have a way out and a ride more relaxed and stress-free for you and your dogs.
Tire the dog before leaving-sounds crazy, but it helps to reduce the explosion to get out of the house. Play ball and make the dog run at home.
Don't make the walk an event-sometimes, we let our dogs agitated before leaving home. Who never had a dog that was crazy to hear the phrase "Let's take a walk"? Or who do you realize that the dog gets overly excited just seeing the collar?
Trivialize the object that represents the ride-make these details lose sense. After all, if only got the collar when we're going to get out. We can put another meaning. For example, place the collar on the dog, then remove it and feed or play with him. Place the sneakers and go watch TV, go to the door, but don't leave.
At the beginning, the puppy may feel frustrated. But over time this will become commonplace and he won't feel so anxious for something that does not necessarily mean walk. The ideal is to do these workouts every day, otherwise he will continue looking forward.
How to make the two family dogs happy?
If the task is not complicated with just a pet, with two you'll see you don't. Just follow some tips that the tours will be very pleasant for all involved, including you!
Leave separately–it helps you to understand their individuality. Sometimes, we realized that only a dog is agitated and is more anxious when you hang out with the other dog. The idea of this practice serves to find out the difficulties of each puppy and as each walks. Out with two restless dogs at the same time without this test before, can we provide an accident and, in minor cases, a lot of coiled guide and trips on the street.
Let the output boring-almost always the output from home is more difficult. When tired, dogs do not insist so much on pulling and relax, so the trick is to get in and out of the house for several times with the dogs on the tab, until he tired a little and understand that the output is not as exciting as well. In the case of apartments, an interesting tip and that usually helps a lot is going up and down the floors by stairs or by elevator to the dog to understand that the floor is not an invitation to leave "flying".
Food-the tip fits all dogs at any age and race. Ideal weight and good appetite help to have always a dog interested in eating, even on the street. Snacks are always a great ally to reward small dog attitudes, and help us teach parallel activities at home, as environmental enrichment, which is nothing but teaching the dog to hunt and play with your food.
Stroke frequency-think we're dealing with, in general, a problem of anxiety. Therefore, we will not have such training evolutions occurring in low frequency. Even if you can't go out with your dog daily, practice need to have the daily frequency.
Over time, you will be able to hang out with your dog (or dogs) with more peace of mind, because they are already accustomed to the practice.
In more severe cases, always good to seek help from a professional on behavior and training to direct and individualize the problems.
Gallery
100 Dog Training Tips – Tip No. 6
Source: petreporters.com
GREAT 2A UNIT 1 Review Game
Source: www.superteachertools.us
Obedient Dog Training Obedient Dog Training
Source: www.yourobedientdog.com
Top 5 Reasons to Take Your Dog for a Walk
Source: www.rescuedogs101.com
5 Reasons To Take Your Dog For A Walk – Project Pawsitivity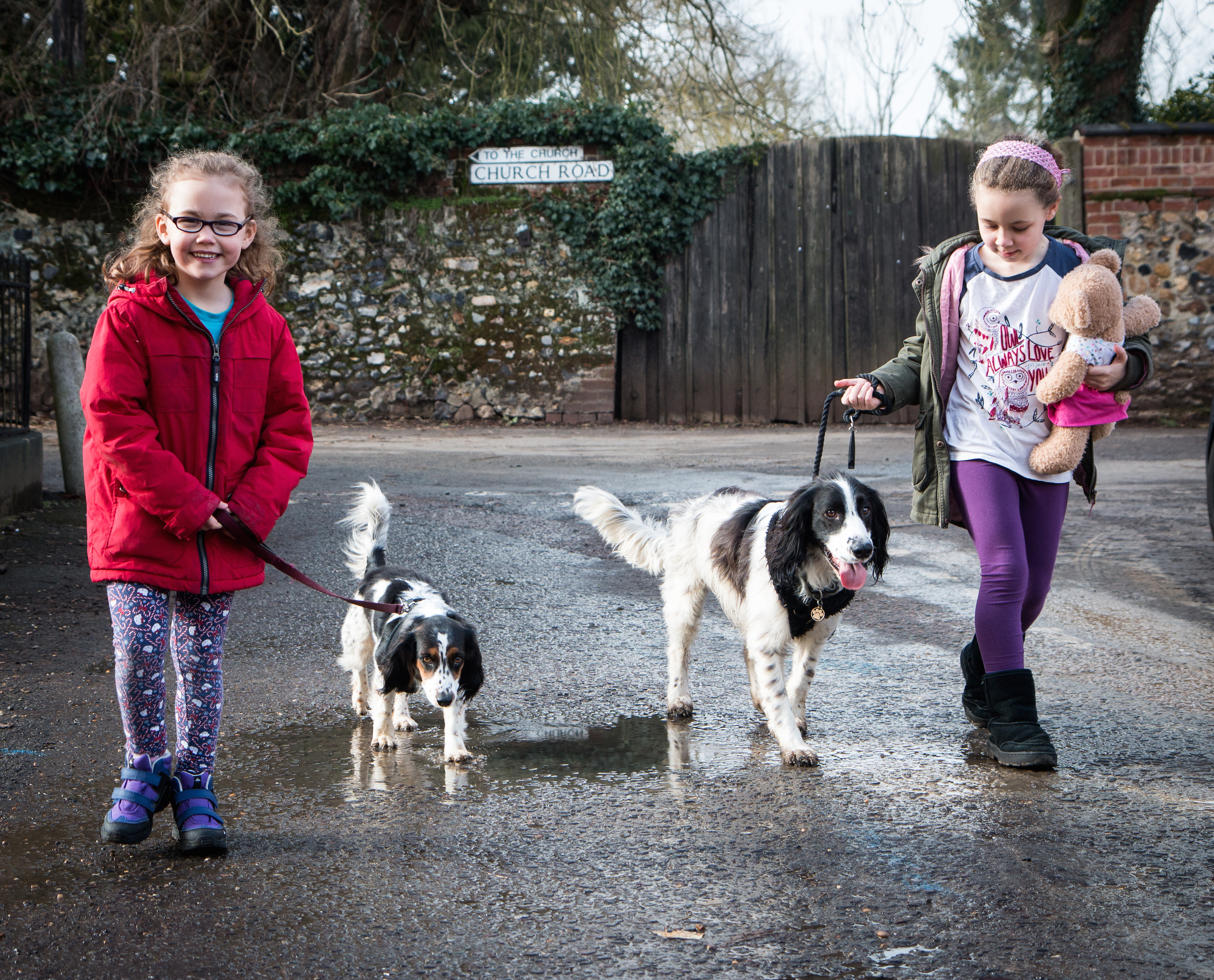 Source: www.sittingforacause.com
Funny Romeo and Juliet Memes of 2016 on SIZZLE
Source: onsizzle.com
Top 5 Reasons to Take Your Dog for a Walk
Source: www.rescuedogs101.com
45cat – Faces / Rod Stewart
Source: www.45cat.com
Dog Health Tip #7 Take your dog for a walk in cool weather …
Source: www.pinterest.com
Taking the dog for a walk
Source: nannybyday.wordpress.com
– Honey!Please take the dog for a walk…De motivation, us …
Source: joyreactor.com
Training
Source: animalactivitycenter.com
Franksemails.com
Source: franksemails.com
Helen Flanagan Taking Scotts Dog for a Walk
Source: celebmafia.com
Beat The Peak – Take The Dog For A Walk
Source: www.absoluteamy.com
Top 5 Reasons to Take Your Dog for a Walk
Source: www.rescuedogs101.com
May is National Physical Fitness Month! – Women's Health …
Source: womenshealthso.com
Taking The Dog For A Walk – Filme 2014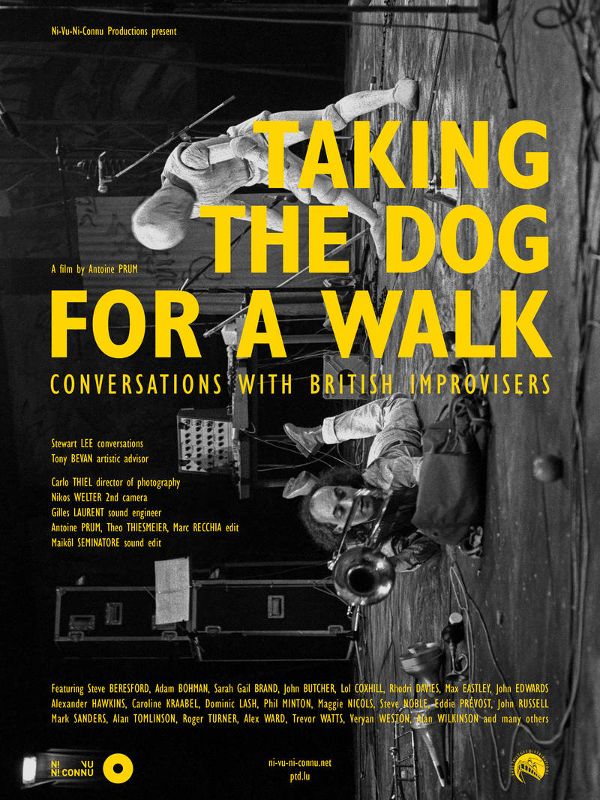 Source: www.adorocinema.com
Eckhart Tolle Quote: "Allow your dog to take you for a …
Source: quotefancy.com
The Walk – The proper way to walk your dog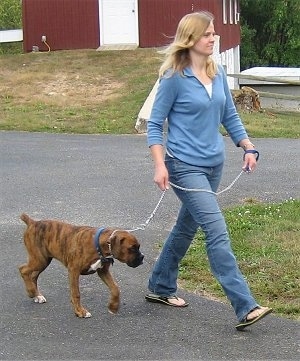 Source: www.dogbreedinfo.com