Fake cell phone manufacturers mimic all aspects of the appearance of a phone to make them appear genuine, making it difficult to identify if a phone is true or a "xing-ling".
When possible, it is always preferable to buy a phone through a registered dealer or carrier store, I can attest to the authenticity of the phones. However, with the prevalence of stores and auction sites on the internet, this may not be an option.

Before buying, consider these tips to help you identify a mobile "xing-ling" or other electronic device from the original version
The Phone Looks Real?
Learn about the colors, features and size of the smartphone, which can help eliminate the chances of buying a fake. If the unit comes in a color that was not produced by the manufacturer or has not yet been released, this is a good indicator of a dubious product. The weight of a fake device also tends to be lighter than the genuine article. Take a close look at the smartphone to check its characteristics and dimensions. Fake phones may have missing or additional features, or higher or lower than a real device. The site GSMarena has a good database with complete information on various mobile devices ever released.
Is A Legitimate Model?
Counterfeiters can, trying to pass a number of non-existent template as an authentic product. Verify that the smartphone is sold by the official manufacturer. If it does not exist in the catalog of the manufacturer or website, is a sign that the phone is a farce. Again, the site of the GSMarena can help you in this quest.
Is the Price Too Good to Be True?
Fake smartphones can be sold for less and sometimes a third or half the retail price. A smartphone sold at deep discount makes it unlikely that the business is real. The best approach is to buy in person to buy a smartphone.
Is There A Warranty?
All Smartphone makers offer a limited warranty that covers the product, accessories and software. Typically, a smartphone is covered for one year from the date of purchase by the original purchaser of the product. Authorized resellers of smartphones can also offer an extended warranty. When shopping for your smartphone, make sure you are covered by the warranty.
How Well Does It Work?
You know, in due time, if you bought a fake smartphone. Many have slower processing speeds, there are features that the authentic models have, or may simply shut down after a few weeks of use. The fake models can be built on cheap chipsets or run on pirated operating systems. Therefore, it is very important that you take 10 to 30 minutes using the device in the store to verify that it is really original.
What to Do When You Find A Mobile Xing-Ling?
If you found that your phone is false, make sure you have your receipt and all the appropriate documentation so that you can provide evidence to the authorities. This can help prevent the future sale of smartphones to other people, which may also be wrong.
And next time, buy from authorized resellers or directly from operators for stores running from stolen. What is cheap may cost very expensive. Nowadays, even in official stores for great machines with good quality and price. Take it easy, search and ensure the best quality.
Gallery
Xing-ling com cara de iPhone roda Android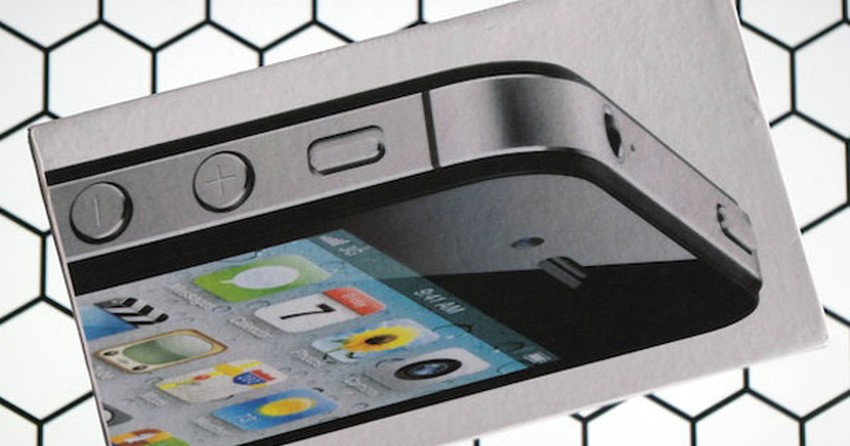 Source: www.techtudo.com.br
Celulares Xing-Ling: o que são e por que não comprá-los …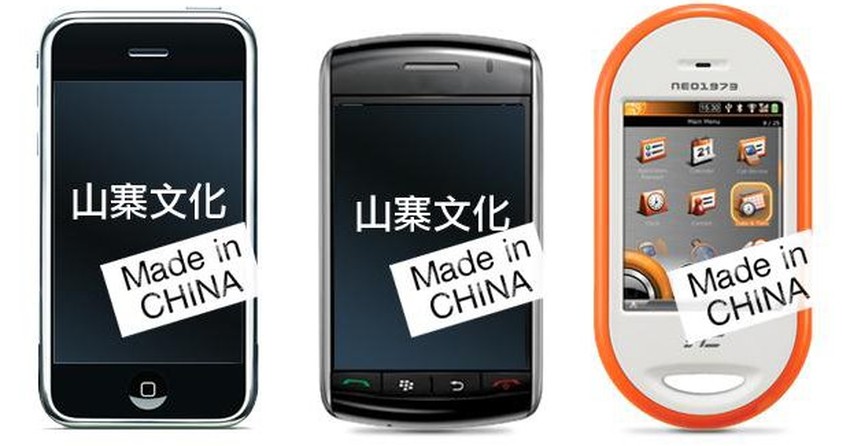 Source: www.techtudo.com.br
2012년 중국, 안드로이드 스마트폰 HOT 20
Source: platum.kr
Cell Phone Tips And Tricks Blog: Meizu MX3
Source: cellphonetipsandtrickss.blogspot.com
Why Your iPhone Doesn't Always Show You the 'Decline Call …
Source: mentalfloss.com
Hard Reset em celular Xing Ling/Réplica (Modelo i9168) # …
Source: www.youtube.com
novo smartphone chinês quer mudar imagem de produtos xing …
Source: samuelaraujobr.blogspot.com
Neo N003, primeiro smartphone xing-ling com tela Full HD …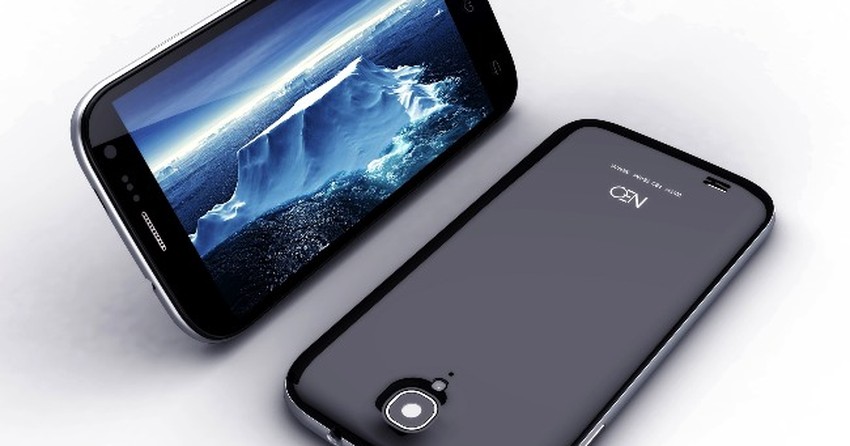 Source: www.techtudo.com.br
Why Your iPhone Doesn't Always Show You the 'Decline Call …
Source: mentalfloss.com
iPhone X kibado de US$ 100 é um pesadelo, tanto em …
Source: howldb.com
Opções "xing-ling" de smartphones 4G compatíveis com o Brasil
Source: olhardigital.com.br
Samsung lança projetor superportátil com suporte a …
Source: www.techtudo.com.br
Samsung Galaxy S III já ganhou sua versão 'xing-ling …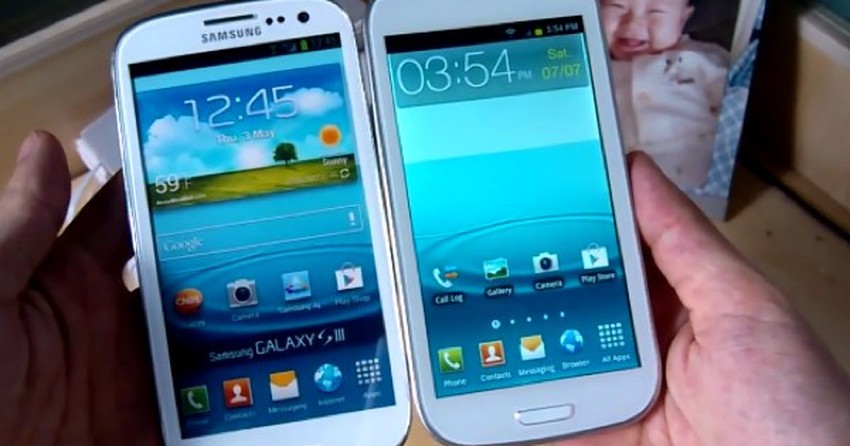 Source: www.techtudo.com.br
Bai Zhao 688
Source: news.softpedia.com
Reparar IMEI celular DualSim MTK6577, MTK6589, MTK6582 …
Source: www.doovi.com
Samsung lança controle Bluetooth para jogos de smartphones …
Source: www.techtudo.com.br
OPPO Find 3: novo smartphone chinês quer mudar imagem de …
Source: www.tecmundo.com.br
The Longest Mobile Phone Ever Or Just Looks It
Source: www.yankodesign.com
Parecido com o Galaxy S II, xing-ling usa sistema igual ao …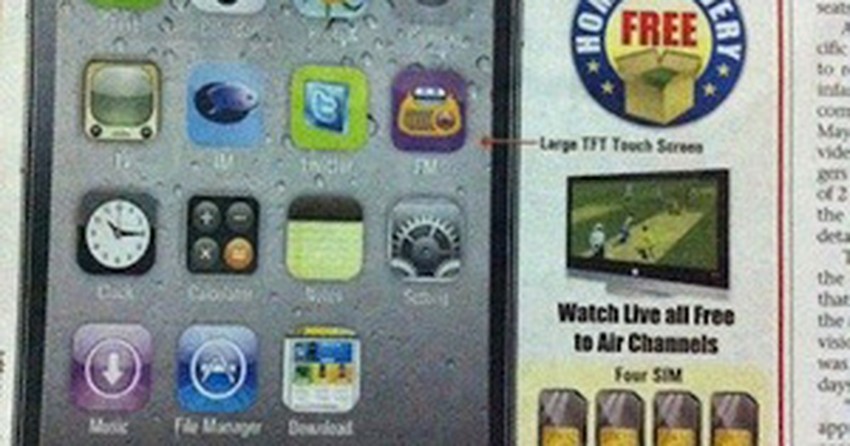 Source: www.techtudo.com.br
milf teen mature 18 … adult professional business woman …
Source: sorrydevilry59.dtiblog.com