The internal memory of a phone can please many people. 8 GB handsets are already industry standard at the time this article was written. However, the more technology and applications appear on the market, more internal memory we want for our equipment, because we also need space to store our photos and videos taken with the device.
Every mobile phone comes with internal memory. With the ability to upload videos, songs, applications, ringtones and other media forms, internal storage of your phone can be filled quickly. With a memory full, the phone can become extremely slow, which makes connections, watch videos and use applications something unpleasant.

RAM and Storage Memory
Both work basically for the same purpose: store files to be accessed by the processor. However, the RAM is responsible for storing the programs and the operating system of your device. This is because access by the processor is much faster and efficient, making the results faster. In the case of the RAM, you have no way to change or increase the memory, because it is a chip attached to the main circuit of your mobile device. That is, the larger the memory at the time of purchase, the better. Ejinhua's website you can confirm how much RAM a specific device has.
Already the storage memory is used to store programs that are not being used at the moment and files like music, videos, pictures, among others. Cell phones come with an internal dedicated chip with a certain amount of memory. This chip cannot be changed and is the main memory of your device. But be careful with one thing: devices may come with less memory available for use, because part of it is dedicated to the operating system and to the modifications made by your carrier or cell phone manufacturer. Worth a look before you go buying and thinking how little the handset has to be enough for you.
How to Choose A Phone with More Memory?
Simple: choose a device that has support for microSD cards up to 64 GB or buy a mobile phone with the largest possible memory. In addition, a good management of your appliance will help a lot in time to have more memory for some tasks. And below, we have some tips:
Go to the home screen of your phone and then go to the text messages from your phone. Press the "Menu" button and choose "Delete" your text messages. Make sure if your phone saves of your Inbox and sent messages, to delete both message boxes. Go back to the home screen of your phone to continue;
Uninstall all applications that you don't need or don't use. On a phone, especially one that doesn't have a lot of memory, applications, such as games, maps, wallpapers and ringtones, can use a lot of space. After you delete the unnecessary applications, restart your phone to make sure everything was uninstalled;
Locate your media files on your phone and delete the music and the videos that you no longer listen to or watch more. If you are not using the media files, they are just taking up space;
Add a larger memory card. Smart phones not only has internal memory, but they can also use memory cards that can store your music, videos, contacts, ringtones and other media. Turn off the phone and remove the back of the unit. Remove the battery and slide the old memory card, if any, out of the slot. You should get a memory card that can contain the amount of media that you want to send to your phone. The higher the capacity, the more files you will be able to store.
It is worth remembering that none of the phone models Apple has the ability to increase the internal memory. Almost all Android devices support microSD cards. Blackberry devices and Windows Phone also already have this support, but not all have entry microSD. With a little research, you will find the device that will meet your needs and have the memory that you need.
Gallery
Mobile Phone with 4GB RAM
Source: www.youtube.com
Choose Between Saving Photos to Phone Memory or SD Card on …
Source: visihow.com
5 tips for maximizing your Storage space on Windows Phone …
Source: www.windowscentral.com
How To Insert SIM & Memory Card on Samsung Galaxy S4 Smart …
Source: www.youtube.com
Choose Between Saving Messages to Phone Memory or SD Card …
Source: visihow.com
RAM Size
Source: www.gsmarc.com
How to Choose The Right Phone System For Your Business …
Source: www.blueface.com
How to create 100 GB memory in your android phone.
Source: www.youtube.com
Samsung Galaxy S4 memory storage shortage compared to …
Source: conversation.which.co.uk
Choose Between Saving Photos to Phone Memory or SD Card on …
Source: visihow.com
Nucleus Nucleus is like Power button because they both Th …
Source: www.thinglink.com
What is RAM IC ? how does it work on mobile phones …
Source: blkaren.blogspot.com
How to know when your mobile phone's memory card is full …
Source: www.quora.com
OnePlus 5T: Do you really need 8GB of RAM in a phone …
Source: www.androidcentral.com
5 Best 6GB RAM Phones with 16MP+ Camera: 256GB ROM–YOU …
Source: www.youtube.com
How To Save Photos To Memory Card On Android Phone
Source: www.youtube.com
How To Increase RAM On Your Android Phone || 2018
Source: www.youtube.com
Ultimate smartphone guide: 4 essential tips to find the …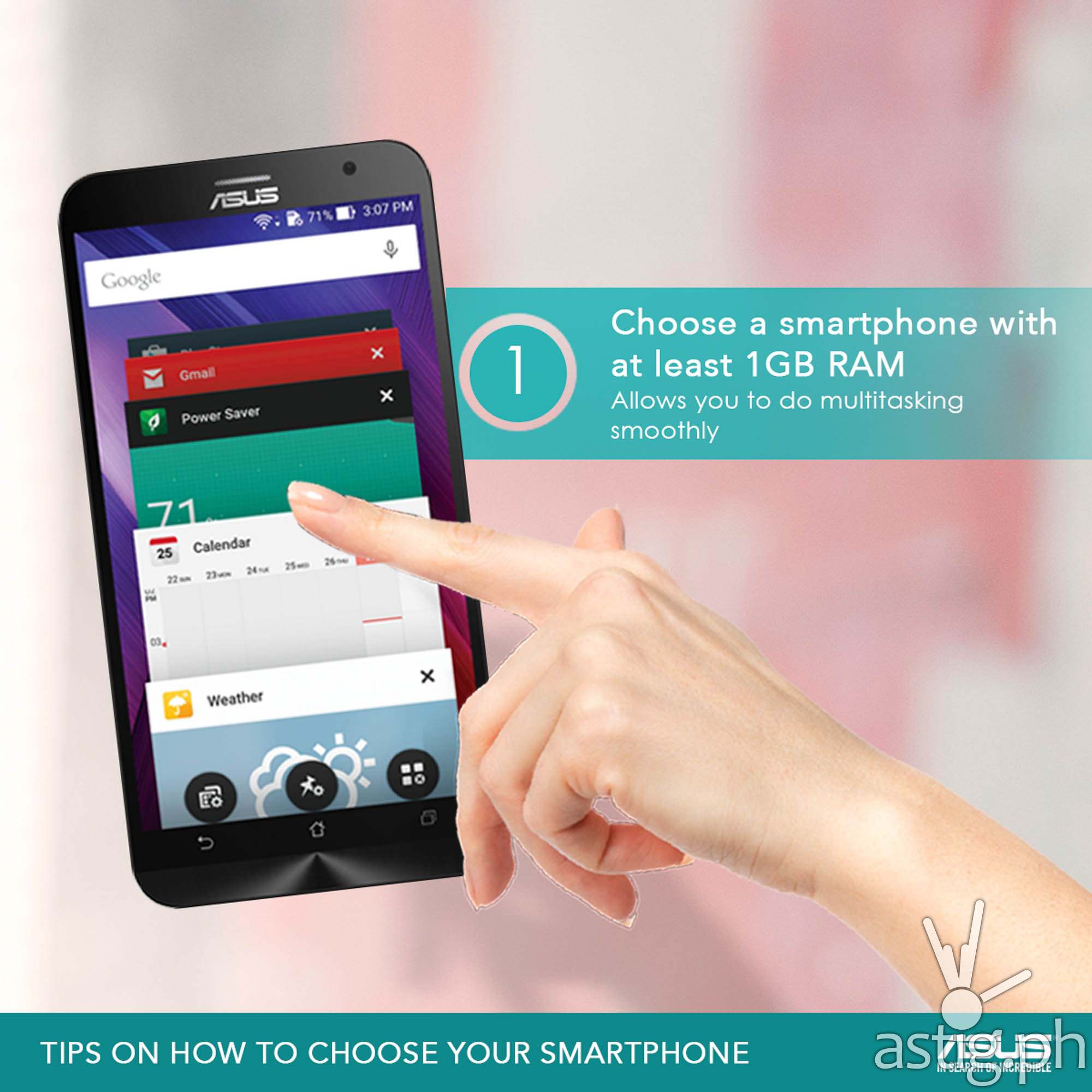 Source: astig.ph
8GB Taiwan SD Card Memory Card For Cell Phone MP3 MP4 …
Source: alexnld.com
Choose Between Saving Messages to Phone Memory or SD Card …
Source: visihow.com