You know those days when you have a special event or dinner after work, but you do not have time to go home to change clothes?
Here are some examples of how you can use the same coordinate at both times by changing only one part or accessories.After all, nowadays there are versatile articles that fit more than once.And there are practical solutions you can use to transform your look in just a few minutes.So I leave here some of the tips published in my book " Professional Image, Style Guide ."
Invest in a Maxi-Accessory
This is a very practical way to make your look more sophisticated. How about wearing a maxi-necklace or long earrings for an event at the end of the day? In this case, bet on a statement piece and on more exquisite materials, using it with a tailor's piece, such as a blazer or shirt.
Change the Accessories
A silk scarf, a detailed belt or a more eye-catching necklace are good options for a party look. So you can change your outfit at the end of the day, using accessories, as well as being lighter, smaller and easier to carry, give a more glamorous touch.Also, change your day bag to a clutch if you have a cocktail.
Refer to a Metallic Part
Wear a shirt, skirt or metallic shoes so your look is instantly more sophisticated.In this case, you can take the piece with you and change it at the end of the day, combining it with tailor-made pieces or even jeans for a casual chic look.
Bet on a Single Piece
A dress or overalls are pieces that adapt to various contexts and occasions.These are two versatile looks that you can wear from day to day and from an event.
Wear a Satin or Printed Coat
Silk jackets, kimono, and embroidered or printed blazers can be a good fit for an event.Use them with a top underneath and conjugate them with fashion basics so as to be the centerpiece of your coordinate.
Take advantage of using your favorite stilettos
One way to add a few extra centimeters and make your posture more elegant is to use a stilettos.There are those who avoid wearing high heels during the day because they are less comfortable, but can always change shoes in the late afternoon.Take advantage to wear those shoes or sandals and the heels you love so much, with shiny or several strips and in satin or metallized materials.
Shopping Guide
Massimo Dutti lace detail dress – 89,95 €
Sandals Andromeda Luís Onofre – € 286
Nars semi-mate lipstick at Sephora
Earrings metal pendants Mango – 9,99 €
Furla Metropolis – € 280.00
Uterque lips jewelry choker – 69,00 €
Miu Miu L'Eau Bleue, Eau de Parfum 30 ml – € 57.00
Printed double buttoned blazer Zara – 49,95 €
Uterque blue satin shoe – 99,00 €
Ready to raze?
Gallery
Events
Source: www.newyorksocialnetwork.com
'SuperTrash' Fashion Show
Source: mygirlfriendguide.com
DO: After Work Party – Club Savoy
Source: club-savoy.de
After Work Party am Do, 14. Dezember 2017
Source: www.port01.com
How to Write an Event Report (with Examples)
Source: www.wikihow.com
Search holiday party Memes on me.me
Source: me.me
Make it a party!
Source: www.slideshare.net
The Office GIF
Source: giphy.com
After you do one thing, you've got one t by Mike Caro …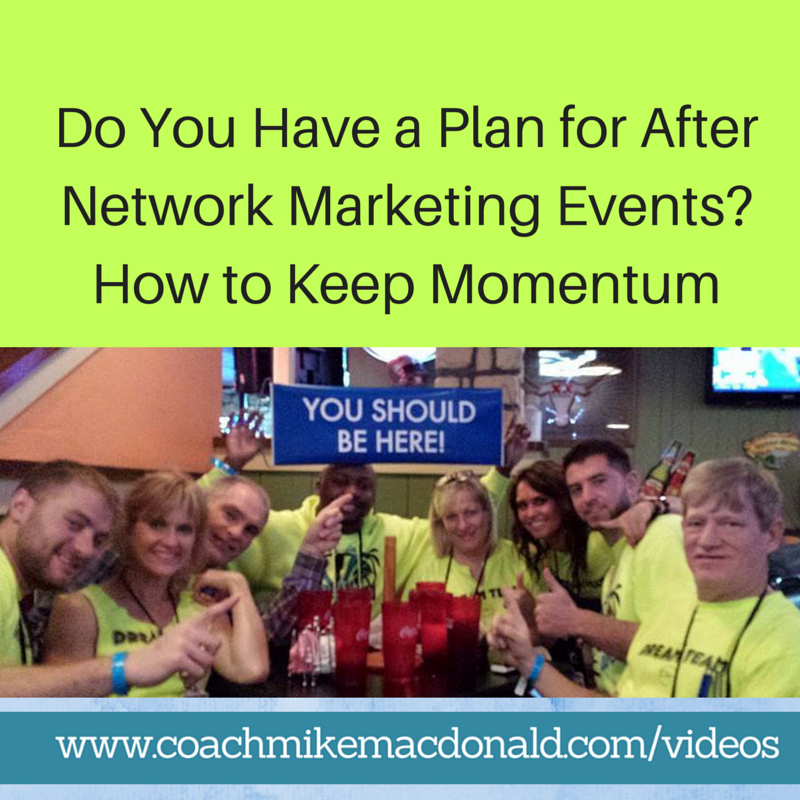 Source: likesuccess.com
66 All Time Best Party Quotes And Sayings
Source: www.askideas.com
Search after work Memes on me.me
Source: me.me
After Hours Business Event Stock Photo
Source: www.dreamstime.com
CAKE & WeWork invite you to an after work event with free …
Source: thelondonsinner.com
Potenciar a captação de clientes com eventos "afterwork …
Source: www.theforkmanager.com
Life After Death Postcards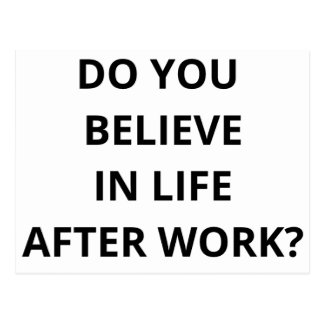 Source: zazzle.com.au
Imgtip Com CANT FAIL a PLAN Ut-Thur IF YOU DONT MAKEA PLAN …
Source: me.me
Top 5 Things You Must Do After A Networking Event
Source: www.trans-tech.com
25+ Best Memes About So Much Work
Source: onsizzle.com
Work Happy Hour Invite Wording Examples
Source: party.lovetoknow.com
When You Get to Work on Monday After the Christmas Party …
Source: onsizzle.com