CX 686G SPORTS is a smart in-ear headphones for sports and fitness. Slide-to-fit mechanism ensures good fit to your ear, so you can enjoy your music for hours undisturbed by ambient noise. The microphone / remote control for Galaxy / Android.

HIGHLIGHTSSENNHEISER CX 686G SPORTS – IN-EAR HEADPHONES FOR SPORTS WITH CONTROL / MICROPHONE FOR GALAXY / ANDROID
Comfortable, stable position in all conditions
Resistance to sweat, moisture and dirt
Smart, lightweight design
Earplugs in three different sizes included
Control / Microphone for Samsung Galaxy / Android on cable
Sennheiser CX 686G SPORTS – in-ear headphones for sports with control / microphone for Galaxy / Android
CX 686G SPORTS is a lightweight in-ear headphones specially designed for sports and fitness. It sits firmly and comfortably via Sennheiser's smart Slide-to-fit mechanism which allows individual adjustment precisely to your ear. CX 686G SPORTS resists sweat and moisture, and the sound is of high class as you are used to from Sennheiser.

CX 686G SPORTS is of the type that sits entirely inside your ear canal and close all of the surroundings – great when you want to enjoy your music undisturbed and with a nice, rich bass. Comfort is also top notch, even at an hour long listening. But if you must drive or other risky sites, you should perhaps consider one of the other smart Sennheiser models, where you can hear what is going on around you.
CX 686G SPORTS has built-in microphone and basic music navigation for Samsung Galaxy (and most Android devices) on the cable (volume, start / stop, next / previous). This means that you can use the headphones as a headset with your phone, and you do not have to take the headphones off when you answer a call. The cable itself is completely redesigned and created specifically to minimize entanglement and noise.
CX 686G SPORTS available in light green finish. In order to ensure a perfect fit follows are three different sets of earplugs (S / M / L).
If you want maximum insulation against noise, for example. traveling, we recommend Comply Ear Tips foam plugs (select model T200).
PRODUCT DESCRIPTION
Sennheiser SPORTS – the choice is yours
Sennheiser sports earphones is a series created specifically for its purpose. This means that you get robust design, good fit, fine sound quality and so many choices that you can always find a model that matches your needs perfectly. That price also is very reasonable, is just another plus.
Headphones for sports and action
sports Use makes tough demands on your headphones. It must first of all be easily and sit securely. At the same time it has to handle sweat and moisture without abandoning the spirit prematurely. Some in-ear models are designed to sit extra stable in the ear, and they are the obvious choice. If you prefer a traditional headphone, put extra emphasis on weight and fit.
An easily accessible smartphone control is a big plus, so you do not constantly have to mess around in your pocket. Some models can be noisy little in music when the cables rub against your clothes. If you can not live with this, it is worth considering a wireless model.
Some in-ear models – especially the types that are placed in the ear canal – insulates you almost completely from the surroundings. They also usually have a richer sound and better comfort than earplugs, sitting in the outer ear. But remember to think you very well about if you move around in traffic or other risky places without being able to hear what is going on around you – you have only one life!
TECHNICAL SPECIFICATIONS
Frequency response: 18-20,000 Hz
Impedance: 20 ohms
Connection: 3.5 mm stereo mini jack, angled
Cable length: 1.2 meters, symmetric
Included adapter: No
Type: Dynamic in-ear headphones
Color: Light green
Sweat and water resistant design
Microphone and remote control on the cable (Samsung Galaxy / Android) *
Case, kabelclip and antibacterial earplugs (SteriTouch) in three sizes (S / M / L) included.
* All control functions works on Samsung Galaxy. You can also get full or partial functionality on other Android devices, depending on the individual product. With Apple iOS you can control play / pause, but not the volume up / down. You are welcome to bring your smartphone into our shop and try.
Gallery
Sennheiser CX 686G SPORTS In-Ear Headphones
Source: audio46.com
Sennheiser CX 686G Sport In-Ear Headphones w/ Microphone …
Source: www.audiovisualonline.co.uk
Sennheiser CX 686G SPORTS In-Ear Headphones (Android …
Source: www.bhphotovideo.com
Sennheiser CX 686G Sport In-Ear Headphones Review
Source: tomsguide.com
Sennheiser CX 686G Sport In-Ear Headphones w/ Microphone …
Source: www.audiovisualonline.co.uk
Amazon.com: Sennheiser CX 686G Sports Ear-Canal Headset …
Source: www.amazon.com
Sennheiser – CX 686G Sports In-Ear Earphones
Source: www.headphonezone.in
Sennheiser CX 686G Sport In-Ear Headphones Review
Source: tomsguide.com
Amazon.com: Sennheiser CX 685 Adidas Sports In-Ear …
Source: www.amazon.com
Amazon.com: Sennheiser CX 685 Adidas Sports In-Ear …
Source: www.amazon.com
Sennheiser CX 686G In-Ear Slide-to-Fit Sports headphones
Source: www.sonicelectronix.com
Sennheiser CX 686G In-Ear Slide-to-Fit Sports headphones
Source: www.sonicelectronix.com
ایرفون ورزشی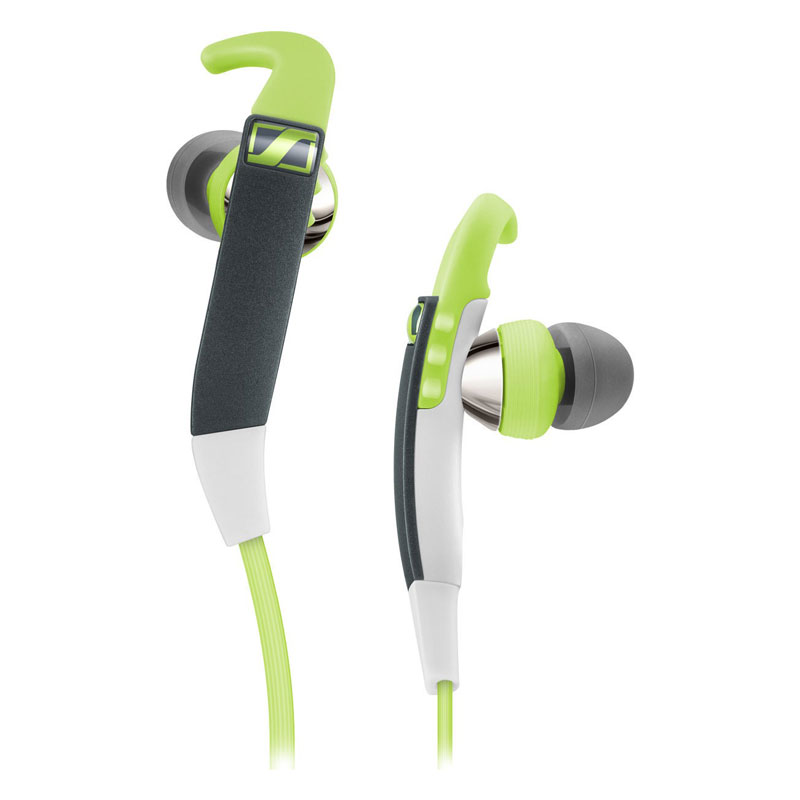 Source: iranheadphone.com
Amazon.com: Sennheiser CX 685 Adidas Sports In-Ear …
Source: www.amazon.com
Amazon.com: Sennheiser CX 685 Adidas Sports In-Ear …
Source: www.amazon.com
Sennheiser CX 686G Sport ear phones
Source: soundreview.org
Sennheiser CX686g Sports In-Ear Headphones (Light Green …
Source: www.lazada.com.ph
Sennheiser CX 686G In-Ear Slide-to-Fit Sports headphones
Source: www.sonicelectronix.com
Sennheiser – CX 686G Sports In-Ear Earphones
Source: www.headphonezone.in
Sennheiser CX 686G SPORTS In-Ear Headphones
Source: audio46.com