Team formed by male and female athletes will be competing in four events between march 25 and 29.
The main names of the Brazilian Montain Bike are gathered in Colombia to represent the Brazilian National Team during the 2015 Pan American Championship, which will be held in the municipality of Cota. The competition is considered one of the most important challenges of the year in South America. The champion will be adding 200 points in the world ranking.
In his first major international challenge of the current season, the team will be focused on qualifying for Rio 2016. According to coach Carlos Polazzo, it is not enough to have a guaranteed spot, we must work hard to increase this classification and be able to compete in the Olympic Games with the maximum number of possible athletes.
"The Pan-American is fundamental in the search for Olympic vacancies. The differential will be the adaptation of each athlete to the altitude. The competition takes place at 2,500 meters above sea level and adaptation to this condition is different for each person and this will be key in performance. The first three places will be distributing 470 points in the world ranking and this is fundamental in this race for the classification for Rio 2016,"said Polazzo.
The National Team will be competing with ten athletes in four events. Henrique Avancini, Frederico Nascimento, Sherman Trezza, Rubens Donizete and Ricardo Pscheidt will compete for the Men's Elite event, while Luiz Henrique Cocuzzi will be the Under-23 representative. In the female, the selection will have Raiza Goulão, Isabella Lacerda and Erika Gramiscelli. The pilot Lucas Bertol completes the Brazilian participation in the Downhill race.
Rider Rubens Donizete, who has four international podiums this season, believes in an excellent result but does not rule out concern about altitude.
"I did a specific job for this Pan and I'm feeling very good. We were concerned to try to get here as early as possible in Colombia so as not to suffer from altitude, which I believe is one of our great adversaries. The route I found quite hard, with several steep climbs.As it is raining heavily, we need to adjust the right equipment so that nothing goes wrong. But I think the difficulties are for everyone and now we need to be focused to achieve a good result,"said Rubinho.
The Brazilian excitement also extends among women. Erika Gramiscelli bets on her best moment of the career to shine in Colombia. "I've never been so physically and mentally prepared for a competition. My main goal is to always be among the top five and seek victory. This competition will be decisive both for my participation in the Toronto Games and for the qualification of Brazil for Rio 2016. I am not afraid of what I will have to face, I carried out a very intense physical preparation work and now just wait for the start, Said the Brazilian.
Gallery
Cuban Athletes without a visa: victims of an old conflict …
Source: panamericanworld.com
BRAZIL BACK TO WORK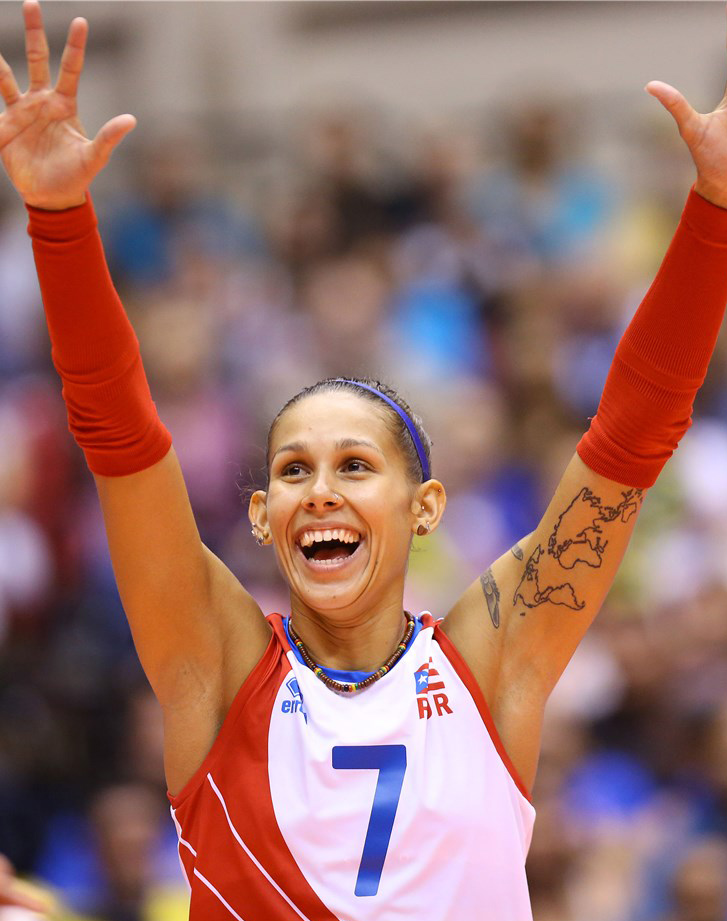 Source: fegaray.com
Venezuelan Ángel Pulgar Hopes to Win Gold Medal at 2015 …
Source: www.panamericanworld.com
Top 5 Latin American Countries in the Olympic History …
Source: www.panamericanworld.com
300 Venezuelan athletes aspire to be in Toronto 2015 …
Source: panamericanworld.com
10 things to know before visiting Colombia
Source: www.panamericanworld.com
Canadian athletes thriving as the Pan Am Games pass the …
Source: www.theglobeandmail.com
Top Five Sensual Athletes in Latin America
Source: www.panamericanworld.com
Sports
Source: www.panamericanworld.com
10 Things to Do in Ecuador
Source: www.panamericanworld.com
Americas Battle for Gold in Pan Am Games
Source: www.nbcnews.com
2016 UMA Spring Commencement
Source: www.youtube.com
Generic UK Police | Paul Hunter
Source: www.flickr.com
Brazil claim football, basketball, handball gold in …
Source: www.fourfourtwo.com
Brazil claim football, basketball, handball gold in …
Source: www.fourfourtwo.com
CINA
Source: www.asianews.it
Militarii romani in Afganistan ,,Soimii Carpatilor din …
Source: www.youtube.com
Top Five Sensual Athletes in Latin America
Source: www.panamericanworld.com
Multi-national military exercise begins from today
Source: nepalireporter.com
136 best images about Eden Hazard on Pinterest
Source: www.pinterest.com