Colectivo Bijari opens its second solo exhibition,"POSSIBLE (IM) PRACTICES", on March 14, at 3 pm, at the Cultural Shock Gallery
On March 14, Saturday, at 3:00 p.m., Cultural Shock opens the exhibition "PRACTICES (IM) POSSIBLE", from the collective Bijari. The exhibition unfolds inside the exhibition space of Shock and also in the streets of Vila Madalena, where the gallery is located.The "POSSIBLE (IM) PRACTICES" project is born from the daily experience of passing through the city and interacting with the lack of public spaces of rest-such as parks and squares. The project then emerges as a device to activate space by creating new forms of coexistence in the city, temporarily converting urban voids into a square. The idea is that any small space in the city can have a bank, vegetation and a shade. These elements are connected in the figure of the adapted bicycles that transform into small squares articulable to each other.
"With an umbrella / sun, retractable seats and flower boxes, bike sculpture becomes a public micro-square. And when some of these modular squares meet, it is possible to form very comfortable and provocative spaces for coexistence,"says curator Baixo Ribeiro. "In addition to the movable sculptures, the collective will present a series of graphical compositions in lenticular panels (that change according to the position of who sees it). It is also planned to open the show, an intervention in the public space with the transformation of the facade of the shock and the installation of a work on the street in front of the gallery, "says the curator."We think of ways in which art can be configured as a transforming element of public space. Our gaze is directed at the crevices through which we can build a new city," the artists of the Bijari collective point out.
Bijari creates facilities in which pivoting squares between them are mounted from bicycles.
A very innovative point of the exhibition is the launching of a new model of collecting: the collective. The trend of collectivity has for some time permeated the actions that seek to make public space more livable – such as festivals and urban interventions, for example – then the Bijari, which also has the collectivity in its DNA, brings this tendency to art collecting: Each piece exposed in Cultural Shock is part of a whole and has its meaning completed in the presence of the others, that is, the pieces become square only together. Collective collectivism thus means that each collector is part of a larger movement into the public space.
Gallery
Town square anywhere via cargo bike pop-up : TreeHugger
Source: www.treehugger.com
Abandoned Bike Street Exhibit- Events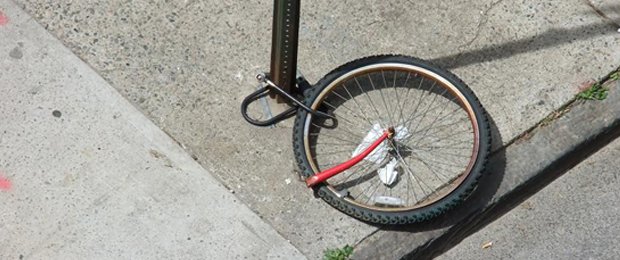 Source: www.thegreenespace.org
THE PEDDLERS BLOG — U.S. BIKE TOUR + BEYOND!
Source: www.thepeddlersblog.com
jan gehl: urban visionary
Source: www.designboom.com
Interactive Sculpture Garden on Governors Island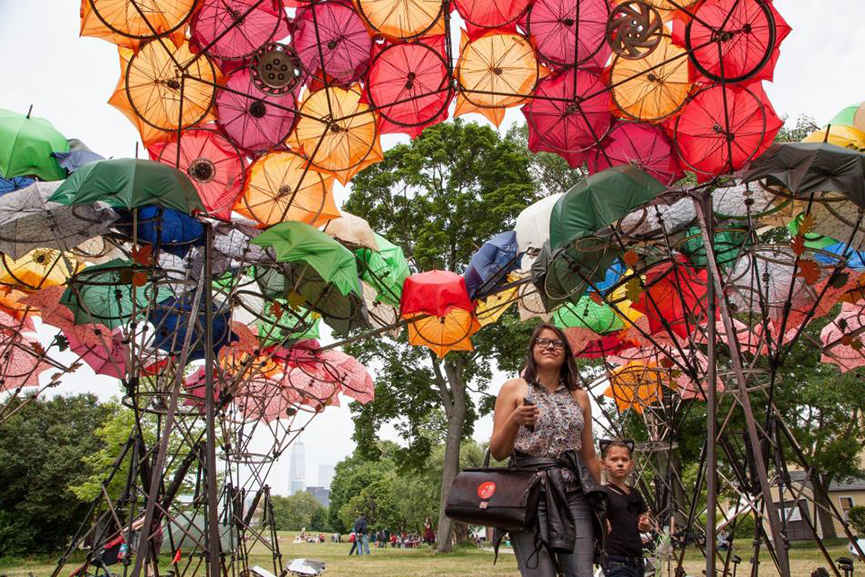 Source: www.widewalls.ch
Raleigh Chopper | At the Nijmegen Bicycle Museum
Source: www.flickr.com
High Wheeler Stock Photos & High Wheeler Stock Images
Source: www.alamy.com
jan gehl: urban visionary
Source: www.designboom.com
jan gehl: urban visionary
Source: www.designboom.com
The Saga of the Coney Island Velodrome at the City …
Source: untappedcities.com
Richmond may turn street into "bicycle boulevard …
Source: www.richmond.com
Jessica Dugan – incoming students blog
Source: iroincomingsbe.wordpress.com
jan gehl: urban visionary
Source: www.designboom.com
jan gehl: urban visionary
Source: www.designboom.com
jan gehl: urban visionary
Source: www.designboom.com
Construction works start on Howard Smith Wharves …
Source: www.smh.com.au
The best of Cambridge in 2018
Source: www.cambridgeday.com
Untapped Staff Picks: Citi Bikes Arrive in NYC …
Source: untappedcities.com
Harley-Davidson Museum
Source: www.harley-davidson.com
West 8 Urban Design & Landscape Architecture / news / West …
Source: www.west8.nl